When I wrote about using Github for Copywriters I wanted to keep things simple so that my copywriter friend could edit website content easily without having to worry about using Github properly. The problem is he now wants to create files and upload images. So it's time to break out Github desktop.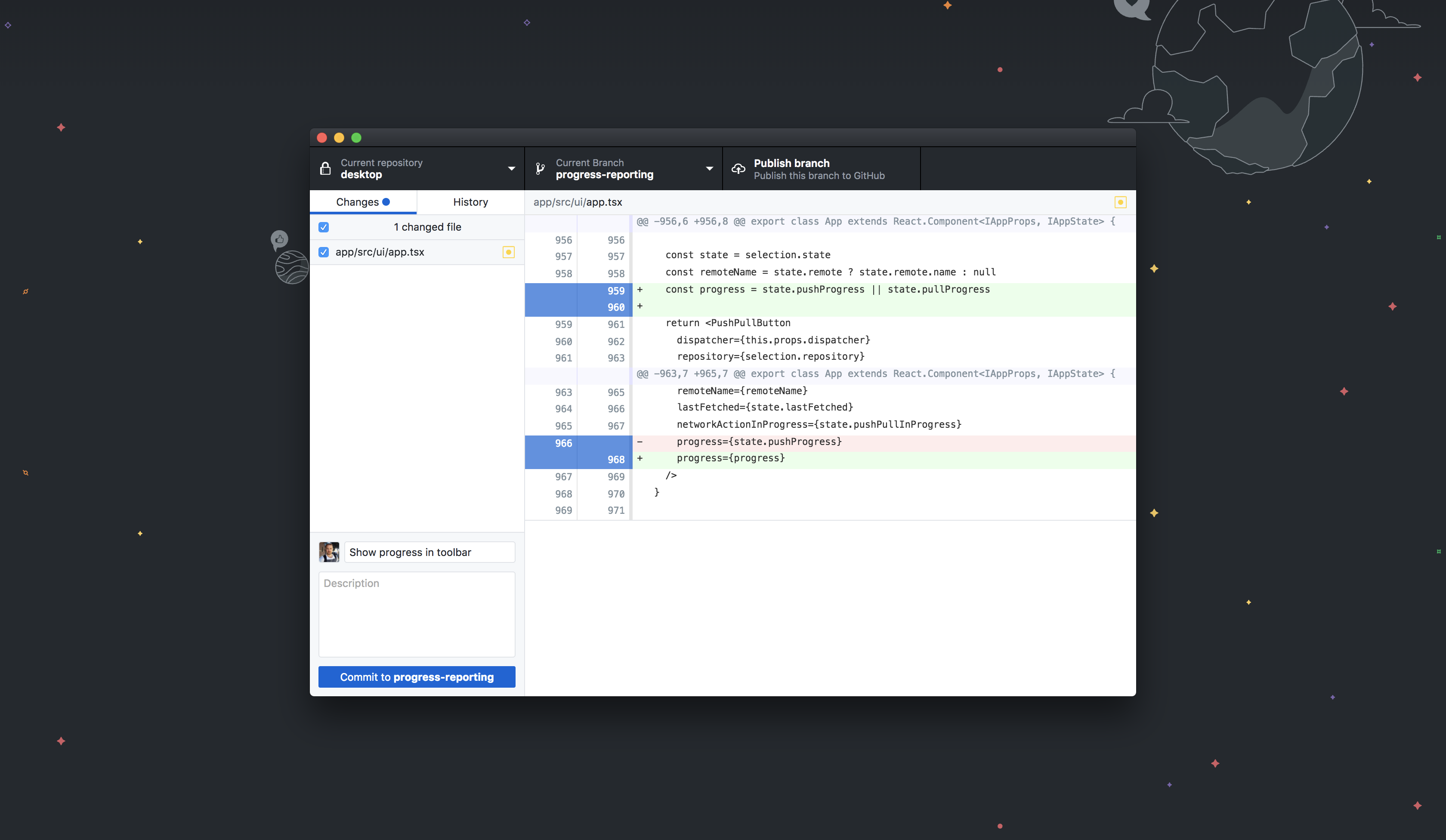 Github desktop is a simple desktop application that lets you do all the most important parts of Git without having to learn the command line. If you want something more advanced then SourceTree is a great free option – but for many the Github app is perfect.
So I wrote some simple instructions to get him started with editing the content – and I have reproduced them below.
Install.
Click the green 'clone or download' button, then select 'open in desktop'.
Select a local path, then clone it. This will download the latest version locally.
Create & edit files locally using normal text/ file editing tools.
Go back to the app and select the files you want to add – add a summary title, and a description if needed.
Click 'commit' then 'push' which you can find in the top menu. This will update YOUR copy on Github.com (since you created a clone)
You can then use the Github website to send a request to the original repository to pull in your changes (known as a pull request, which I always felt was backwards). Github have a video & description of sending a pull request on their help site.
Job done!
Let me know what you think on Mastodon, or BlueSky (or Twitter X if you must).