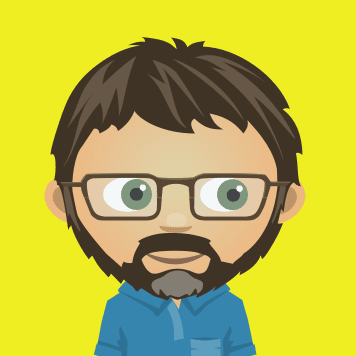 Hi, I'm Ben, I make things with a computer!
I am an avid creative, constantly making things with my trusty Mac. I am currently focused on Brush Ninja, but I also run WP Briefs, and Binary Sun, and a bunch of other projects.
Formerly the Director of Web Development at Miniclip.com I have been working online since the late 90's and have no plans to stop.
Projects
Writing
Reading