During university I had started making small games and other 3d content for fun, initially using DarkBasic and later using Blitz3d. I even made a couple of small 3d apps for university coursework - including one project which was a recreation of parts of the British Museum, which was then exhibited in the British Museum.
Once I finished university I wanted to make my own games and I settled on Rocket Boards. It is a Mario Kart inspired hoverboard racing game. The game features a cast of characters and 16 courses. It was a lot more work than I initially thought, and it took me 3 years to complete.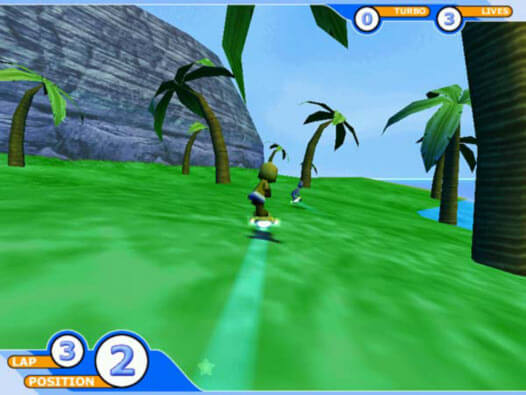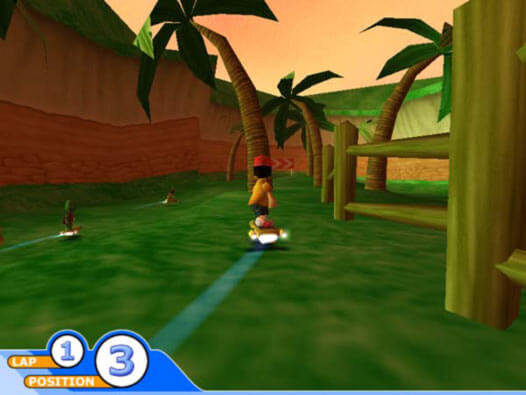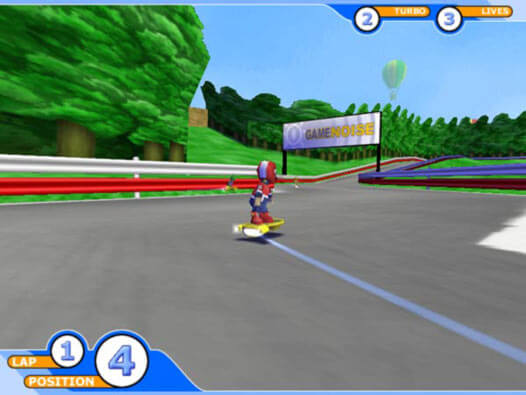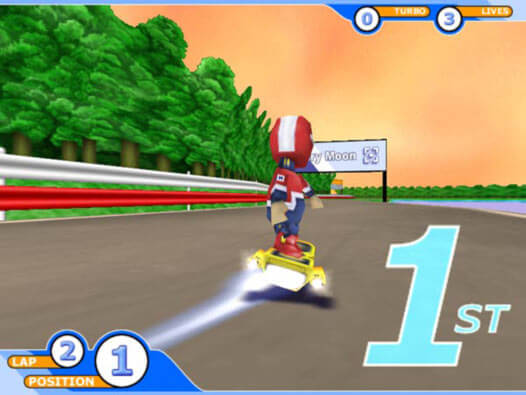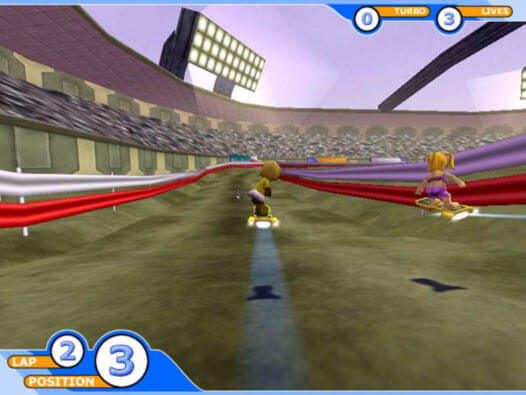 Whilst I had made games before Rocket Boards was the most complex thing I had ever done and to be honest, the code would have been terrible. I had no idea what I was doing and I was learning as I went. Version control didn't exist, and there was no code structure or best practices. I just made it up as I went along.
Anyway - I managed to get the game finished and even sold it to a small games publisher who got it into the shops. I never saw it in the shops myself but my wife did find a copy in a charity shop a few years ago, which was a nice surprise. I now own that copy.