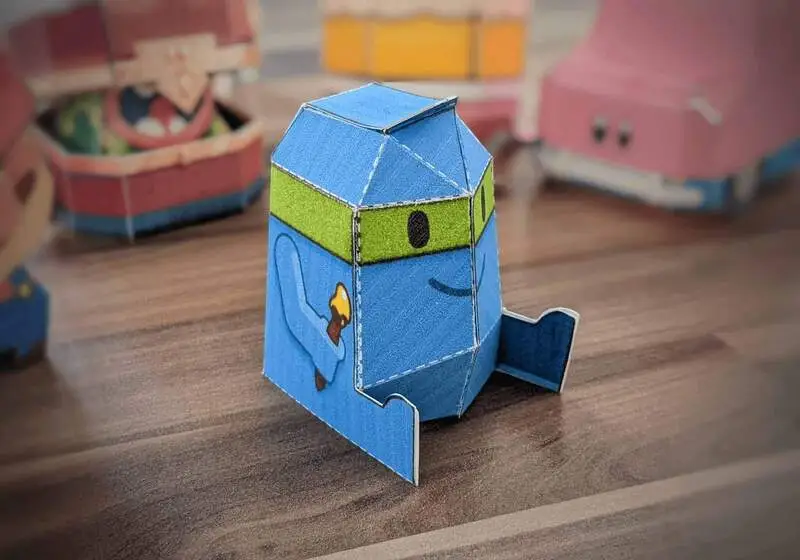 This is the first paper toy I have designed. It's a fun recreation of the mascot for Brush Ninja, my online animation website.
The little character is meant to be simple to build so that anyone can have fun making him. To make it you need to print out the downloaded image, then use scissors and glue to put it all together.
You can grab the files from the Brush Ninja site or the button below.