Gutenberg Cloud is a project for creating open source Gutenberg Blocks that work with both Drupal and WordPress that is created by web agency Frontkom.
The team at Frontkom made a version of Gutenberg that works with Drupal. Since Gutenberg is open source they have been able to plug it into another content management system.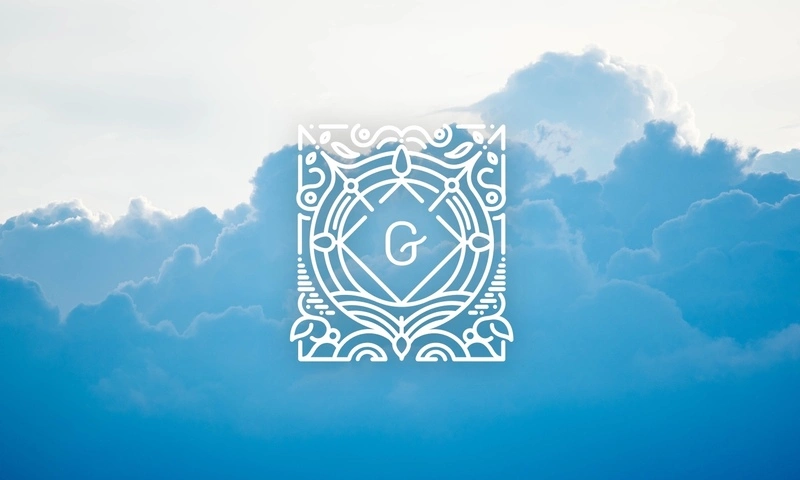 Gutenberg Cloud is a continuation of this work. Currently the website is quite sparse, but WPTavern have given some additional background info.
Once complete there's going to be a WordPress plugin that will allow users to browse blocks from within WordPress, much like we do plugins currently, and then install and use them.
Currently the best way to get additional Gutenberg blocks (Gutenblocks?) is to install plugins like Atomic Blocks or CoBlocks. However you will, invariably, end up installing a bunch of blocks that you don't use; just so that you can get access to the one or two you want. That's not ideal.
Gutenberg Cloud solves this nicely. You only install the blocks you want to use. And they will work on WordPress or Drupal (and maybe more in the future?).
I love the idea that WordPress and Drupal users can collaborate. The projects themselves are quite different but, hopefully, the communities will work together to improve Gutenberg; which will benefit both projects.
The Tavern also reports that they are considering how to charge for blocks. So not only have we got increased efficiency, in terms of only installing what you need, but it's another potential revenue stream for theme & plugin developers.
All round this is a great development and I really hope it all comes together. The only downside I can see is that all future 'how to optimize your blog' articles will include 'delete any blocks you're not using' as one of the items! ?
Let me know what you think on Mastodon, or BlueSky (or Twitter X if you must).