To celebrate Queen Elizabeth II Platinum Jubilee this year I thought I would design a little paper crown for everyone to download and make.
You can read about how I made it on this blog post.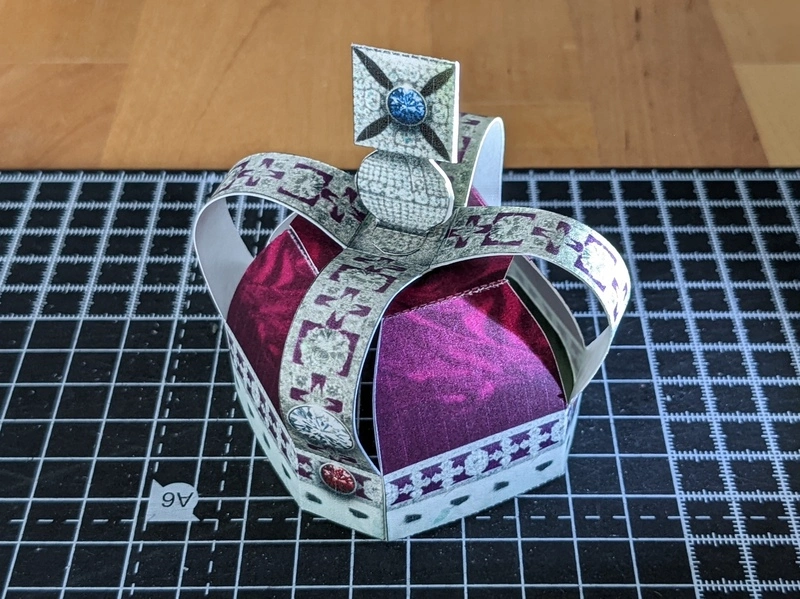 If you build it then I would love to see a picture, you can share it with me on Twitter.