Recently I received an invite to go and see a preview of Season 3 of Star Wars: Clone Wars at the Warner Brothers HQ in London.
Anyone who knows me, knows I am a long time Star Wars fan, including the prequels, and the 3D tv series – so it would be an understatement to say I was looking forward to it (yes, I'm a geek).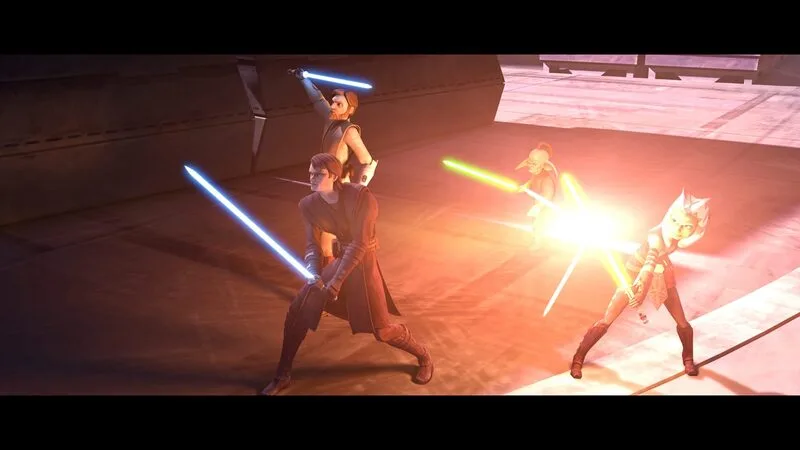 In fact talking of the tv series Jo, my wife, got me series one and two for Christmas. I love the epicness and grandeur of the cartoons, and so I was looking forward to seeing what they would do with series 3 – especially since I knew the story arc we'd be watching was about a new Sith apprentice.
The thing about the third series of a tv show is that the production team have things down. They know what they're doing and are able to focus on the show rather than the technicalities. Of course this doesn't always work out, but with a 3d animation I think it would be a lot easier to get going. In my opinion this shines through in Clone Wars. The detail and richness of the world has improved immeasurably – even from the Star Wars: Clone Wars movie (which I both enjoyed, and reviewed).
The show we watched was three episodes, from the middle of the series, played back to back – and was all about Asajj Ventress and a quest for revenge. I learnt about the history of Darth Maul and saw the training of Count Dookus next apprentice.
I much prefer the good guys in these sorts of shows, but for the good guys to be worthwhile you need a decent bad guy – so it was interesting seeing the birth of this new character – who plays a larger role in the shows to come.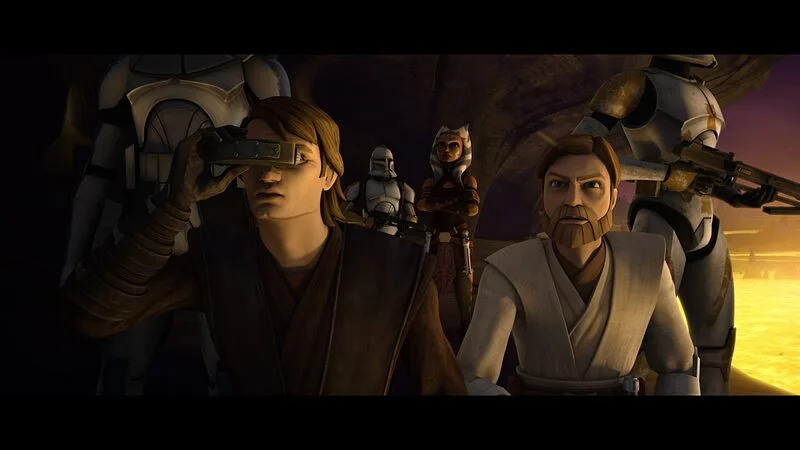 Overall it was a fantastic intro to the series and made me want to see more, so it was great to get the dvd's sent to me as well! I haven't had a chance to watch all of them yet – it's a 5 disc set – but the series continues getting stronger and stronger with each episode playing out with it's own story that also ties into the overall series arc.
One highlight in series 3 is Chewbacca's first appearance – they ported his character over to the digital medium perfectly.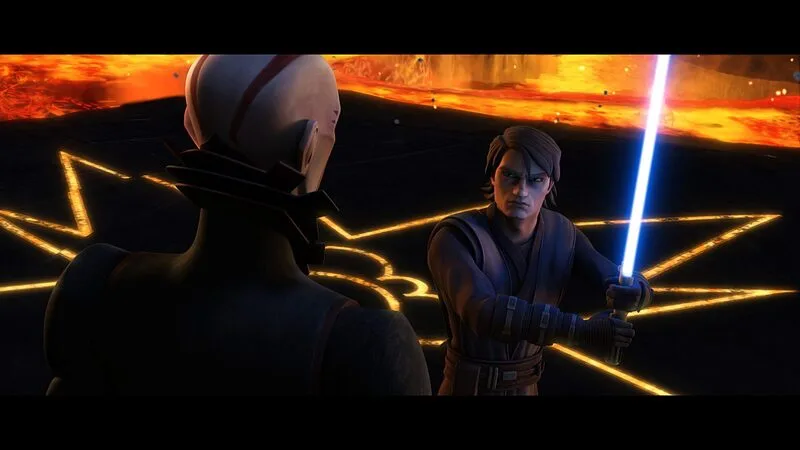 To be honest I don't see much wrong with series 3 at all. Perhaps in some places it would be nicer if things moved a little quicker – but that's probably just internet culture making me want things instantly. In general the story zips along and I will definitely be finishing the series off in the next week or two.
You can get Star Wars: Clone Wars, series 3, on DVD or Blu Ray now.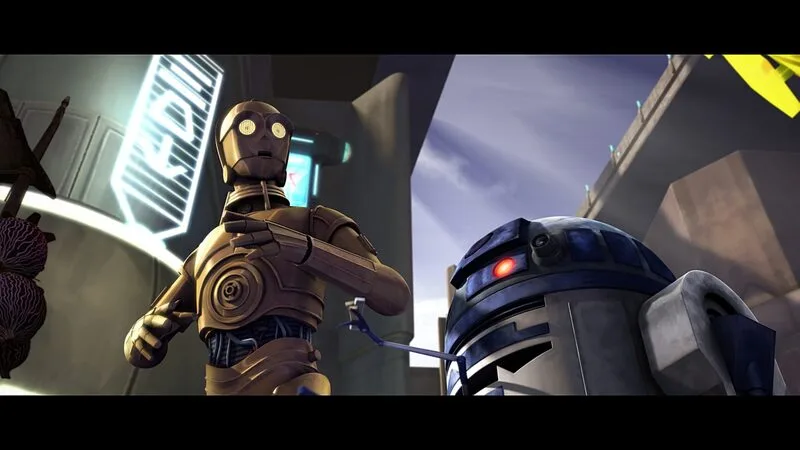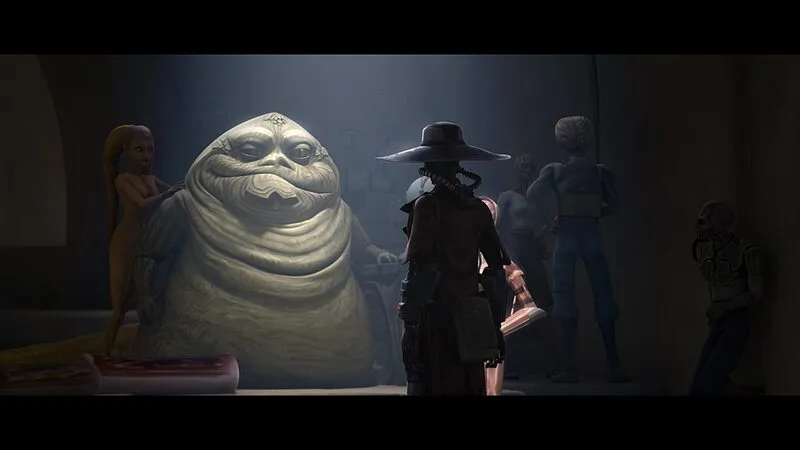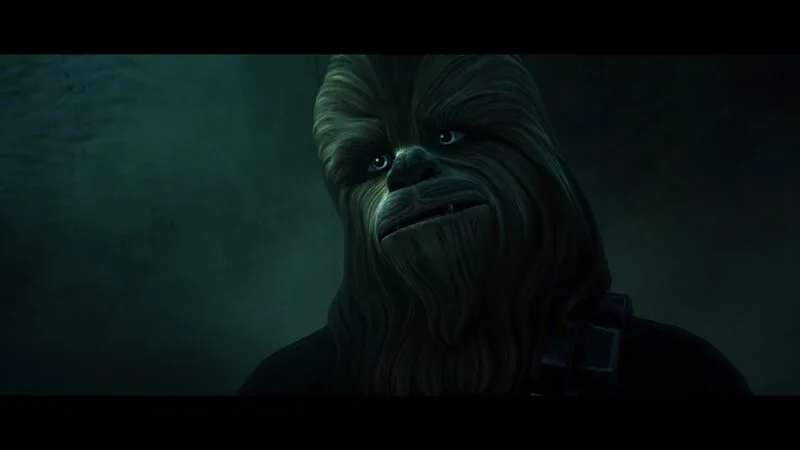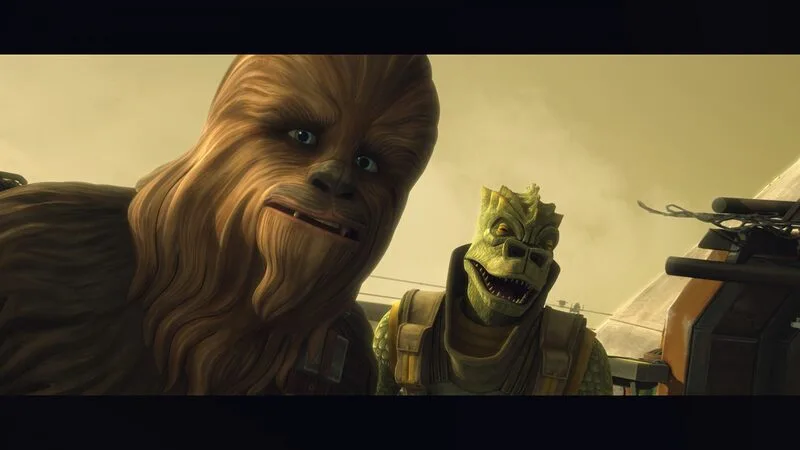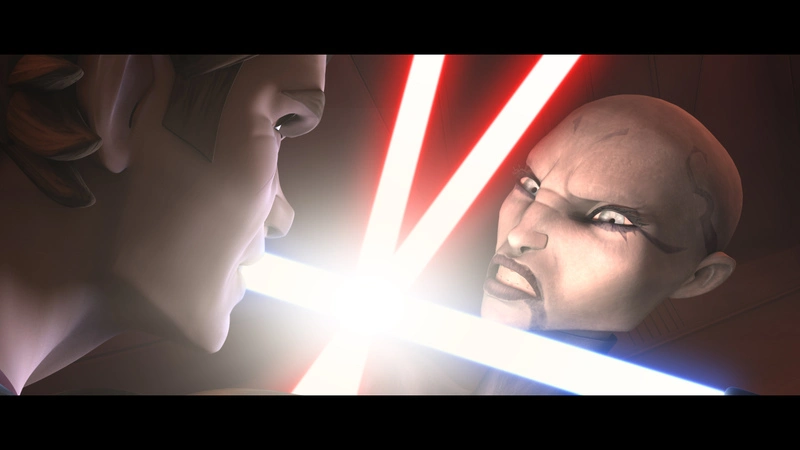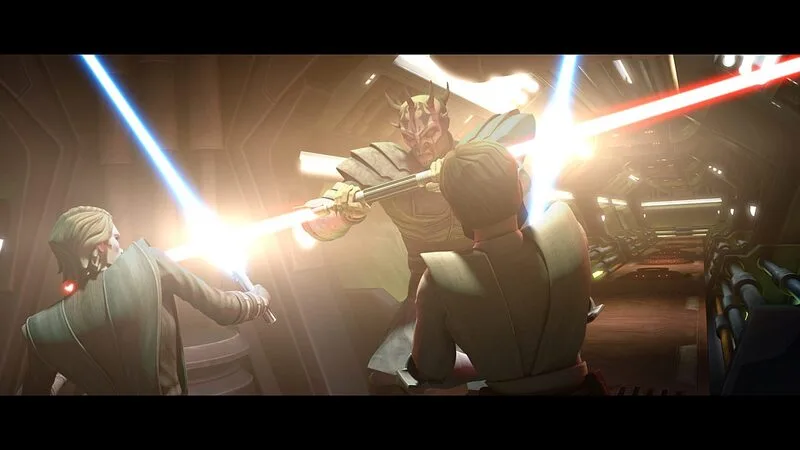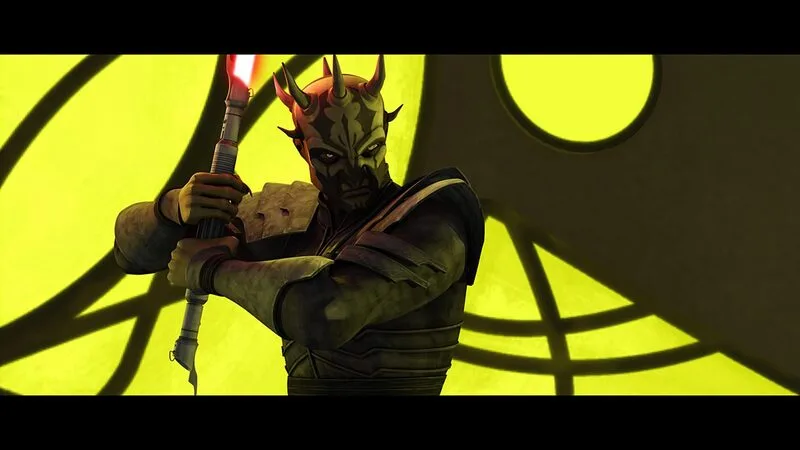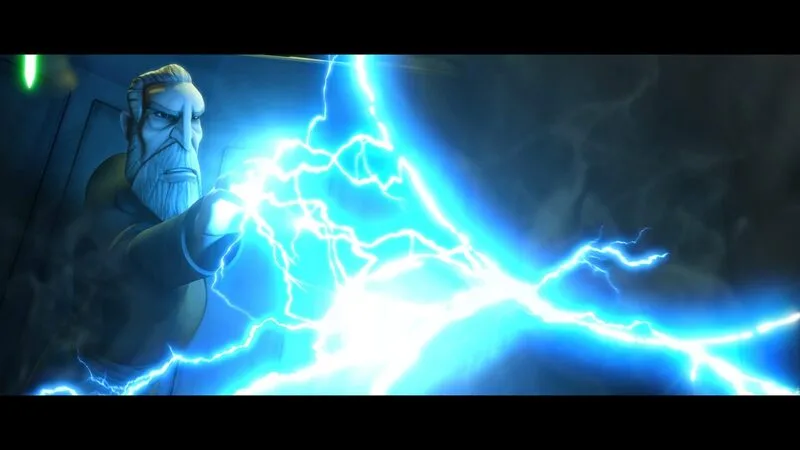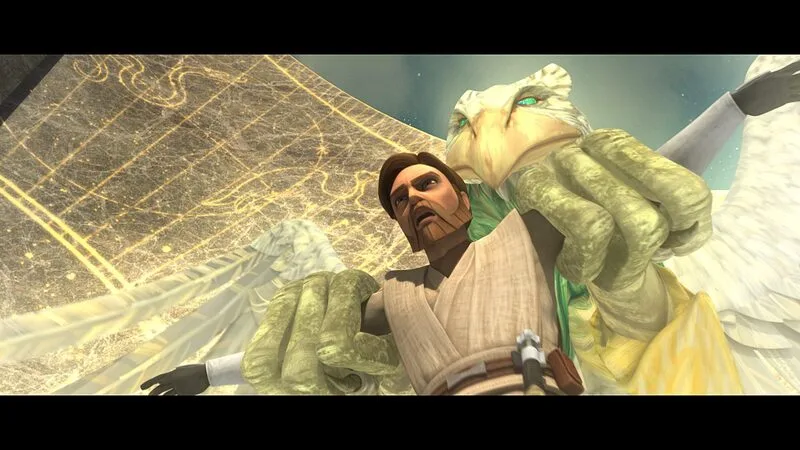 Let me know what you think on Mastodon, or BlueSky (or Twitter X if you must).