I'll be honest – I'm posting this because I was sent free copies of the recently re-released Toy Story 1 and 2 movies (Blu-Ray and DVD of both films). I was very close to turning it down – I don't like to advertise too much on here – but it's the Toy Story films… 2 of the best examples of animated story telling ever.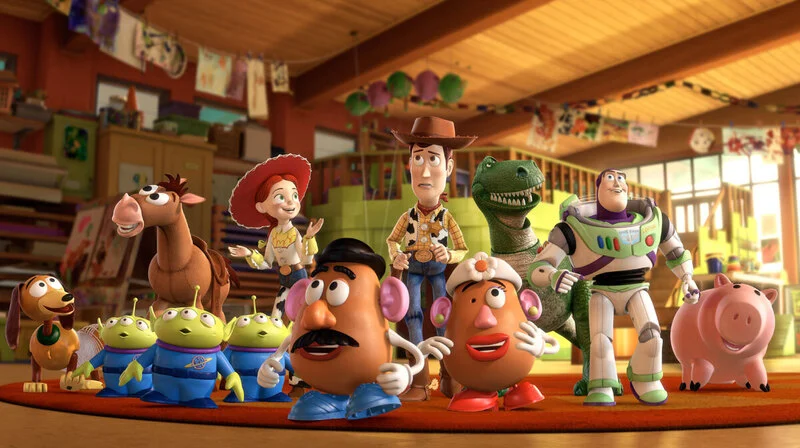 The discs themselves have everything and more that you could want, not only do they have both films – on Blu-Ray and DVD, but there's stacks of behind the scenes stuff, and a sneak peek at Toy Story 3. For me it was actually the first time I had got the movies on disc – I had Toy Story on VHS but no longer having a VHS player meant I had no way to watch it.
Toy Story 3
I'm sure everyone has seen the films so there's no need for me to go over the stories – but the Toy Story 3 preview is pretty cool.
I'm really looking forward to going to see Toy Story 3, it's a movie series both Jo and I love. Fingers crossed that we get to see a preview screening 😉 For now I am going to enjoy rewatching the original films – technically they may have aged – but the stories never get old.
If you haven't seen Toy Story 1 or Toy Story 2 (what?) or you want to get them in HD then there are stacks of extras on the Blu-Ray discs and this is pretty much the ultimate collection. If you don't have a Blu-Ray player then there is less on offer but they are still classic movies that I would recommend to anyone.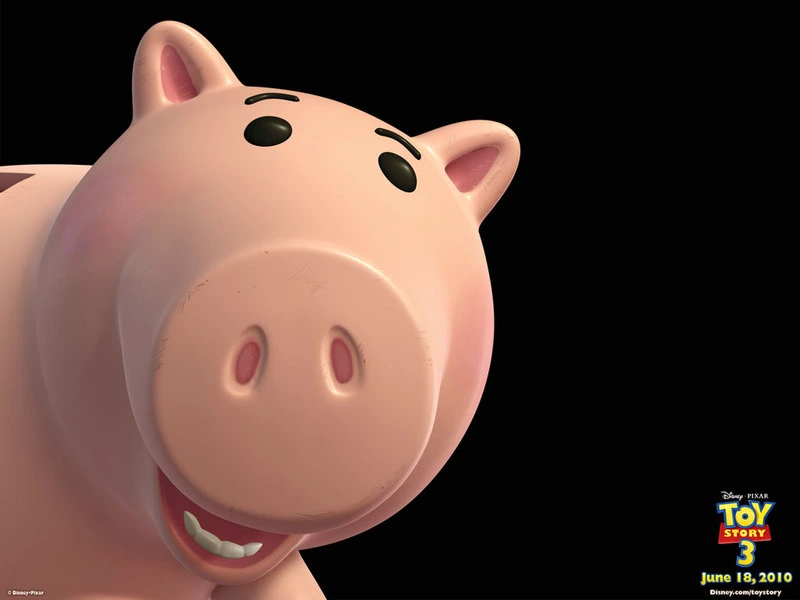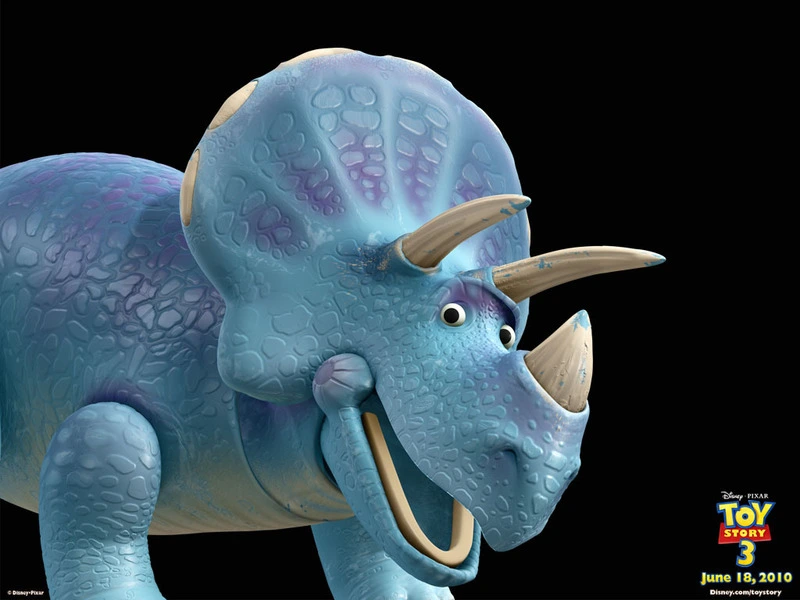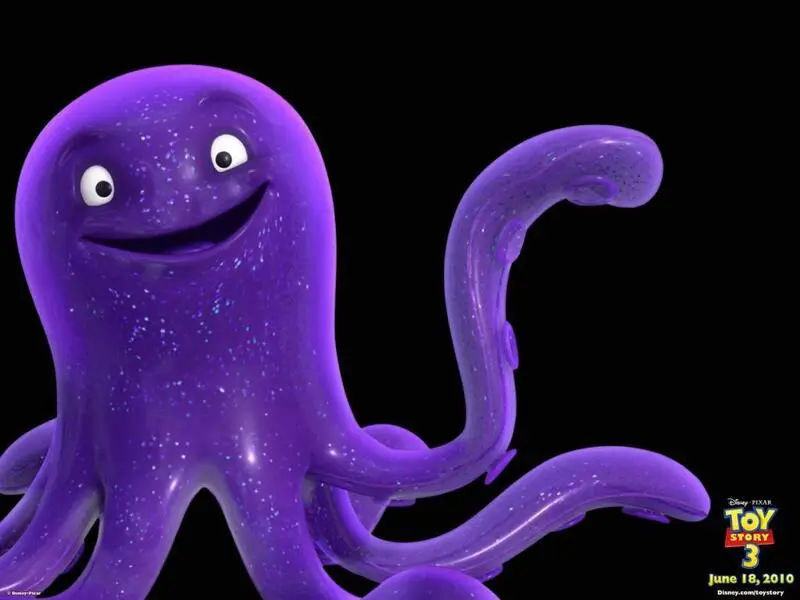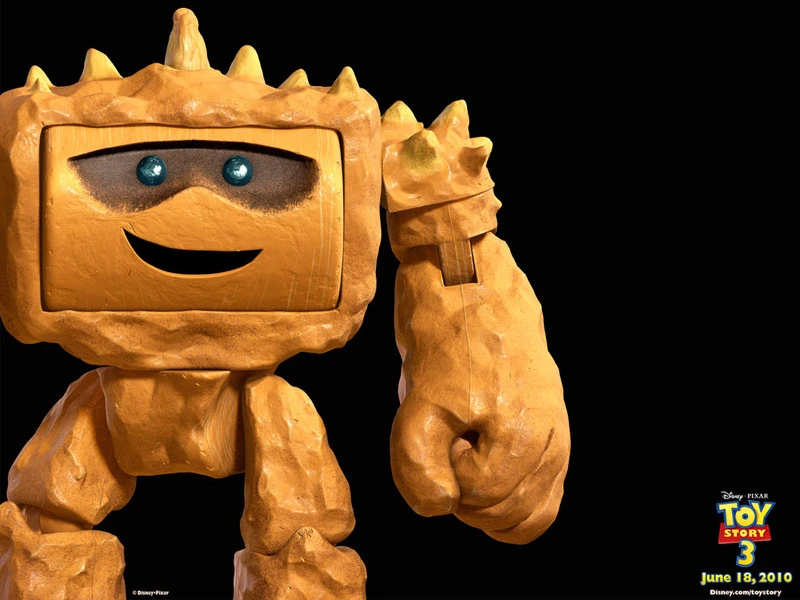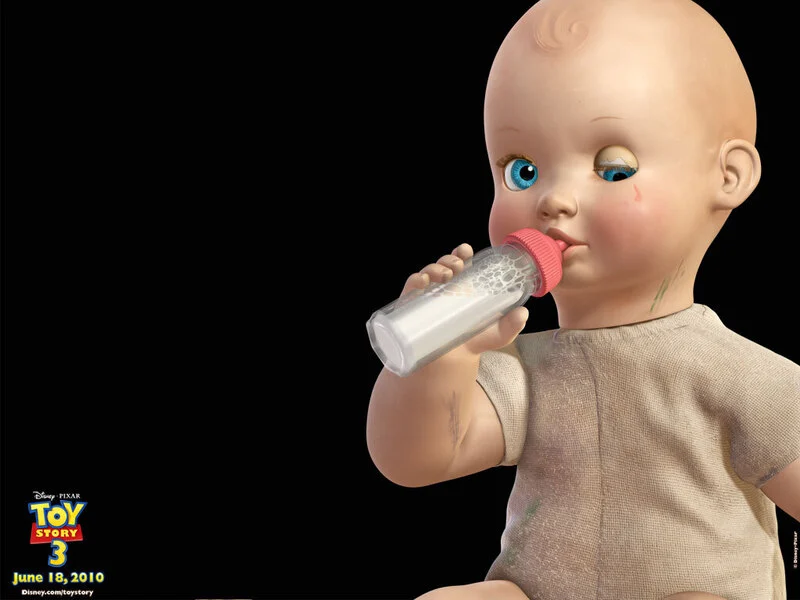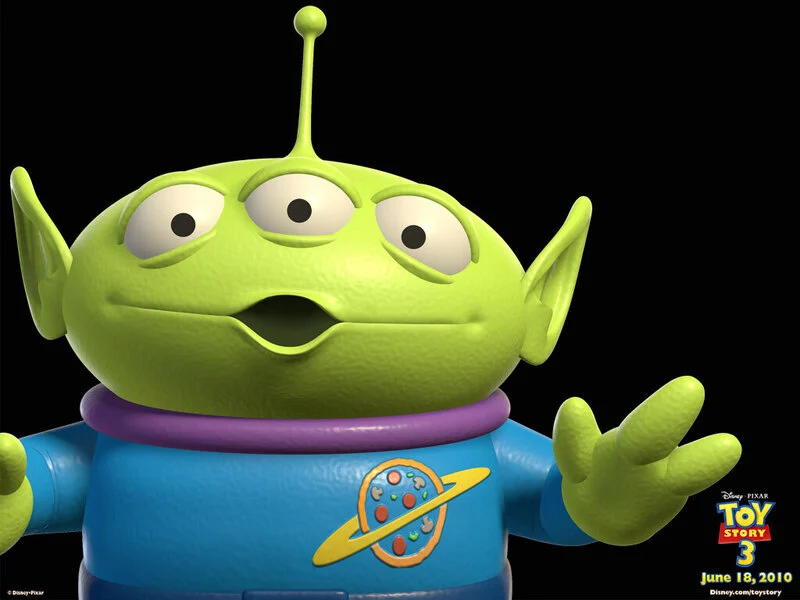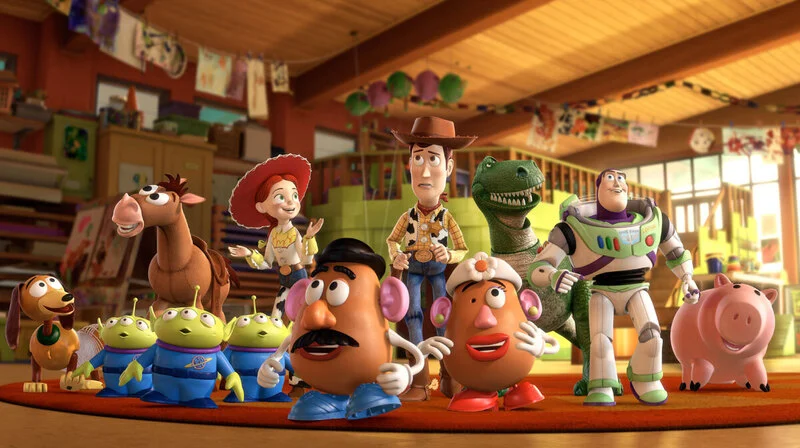 Let me know what you think on Mastodon, or BlueSky (or Twitter X if you must).