It's been a while since I have written a movie review here on Binary Moon, I'm hoping I can start doing them more often as I rather enjoy the process.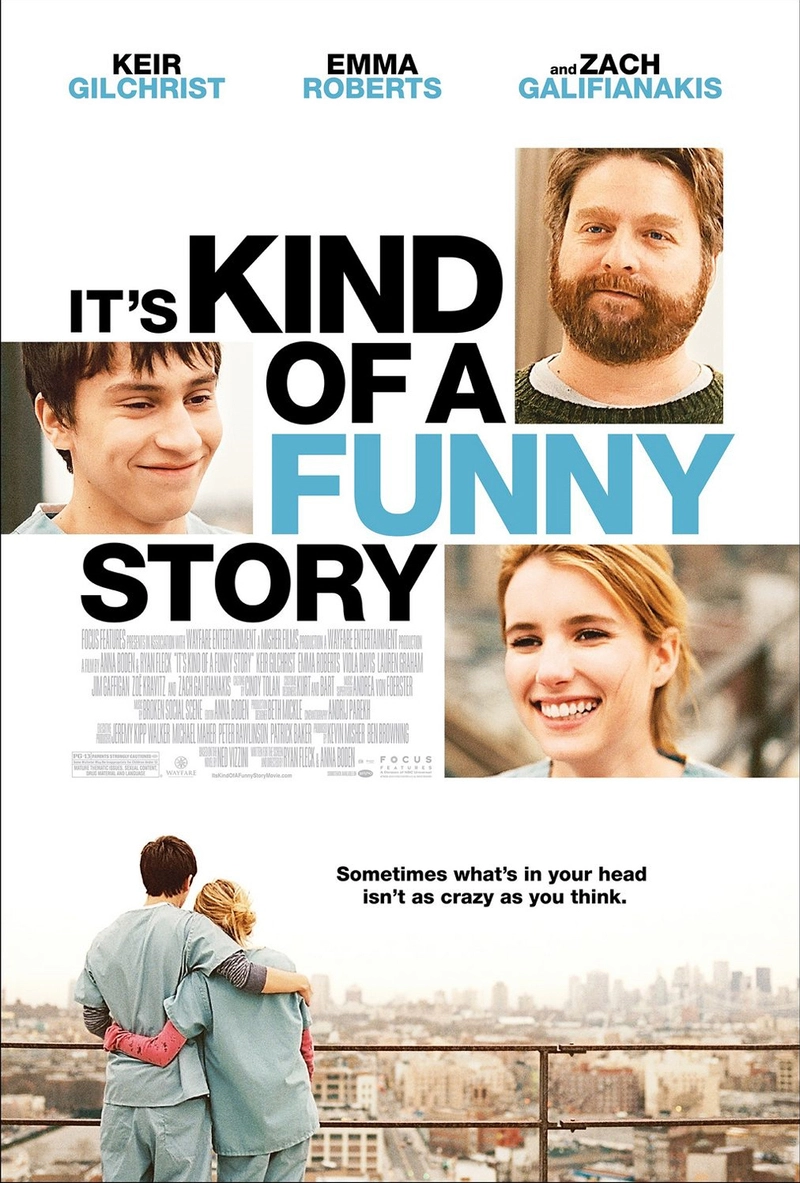 My latest review is for a film called It's Kind of a Funny Story, which I watched on iTunes. It's Kind of a Funny Story is a slightly unusual film. A coming of age story about a teenager, named Craig, approaching manhood. He has all the normal issues associated with being a teen – girls, and school being the main ones.
At the start of the film Craig has a dream where he contemplates committing suicide, which in turn prompts him to seek help at the hospital. The doctors say he's fine and try to send him home, but he pushes them, and so they admit Craig to the hospital psychiatric ward. Since the children's psychiatric ward is closed for refurbishment Craig gets moved into the adults ward – and so starts a story of learning and discovery.
Along the way Craig helps some of the patients to rehabilitate themselves, as well as working out many of his own issues – fairly predictable stuff to be honest. There are a few stand out moments of humour and fun, and it's these I wish there were more of throughout.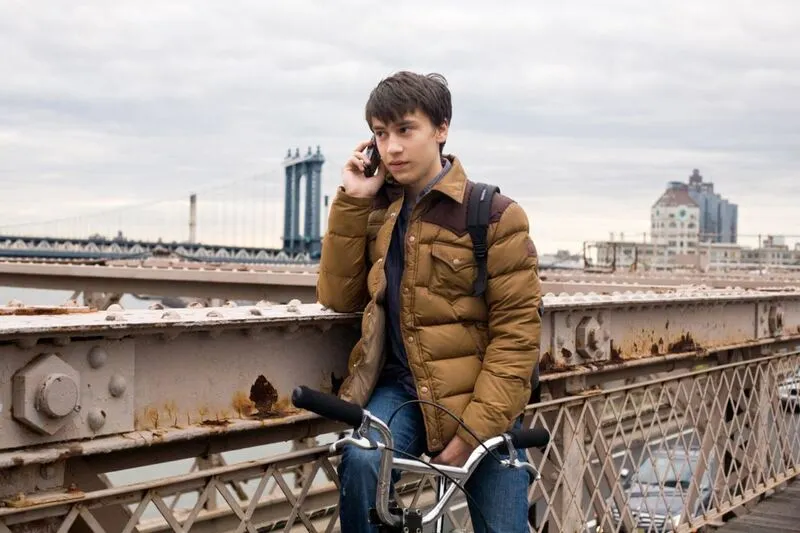 Like Craig, 'It's Kind of a Funny Story' is a bit of a mixed bag. Elements of it are suitably eclectic, giving you an insight into the mind of a messed up teen, and others are exactly what you would expect from a film of this type. There are a few dream scenarios where Craig moves inside his head to hide from the realities of the world, and these are great fun so it's a shame they were used so sparingly – adding more of them would have given the film more personality.
It's Kind of a Funny Story is not the sort of film I would normally chose to watch so I was surprised how much I enjoyed it and would happily recommend it as a rental – if only for the crazy vomiting scenes!
Let me know what you think on Mastodon, or BlueSky (or Twitter X if you must).