I saw the Simpsons movie recently and I must say – I enjoyed it. A lot.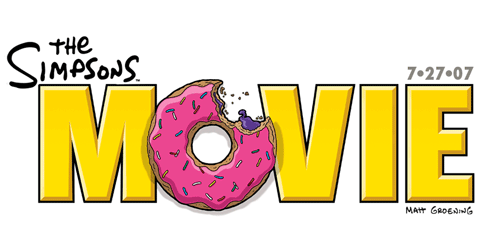 Going in to it I was concerned that it would be like watching three episodes back to back, and I had seen some reviews on tv where they said it was just that, but once the credits started to roll I felt I had watched a fully fledged movie – and an enjoyable one at that.
The basic premise of the story is clearly inspired by the tv series. In short the story is… Homer does something disastrously wrong… then fixes it.
Along the way you bump into all the major (and many minor) characters from the last 20 years of cartoons, and you even get to find out where Springfield is located… kinda.
I liked the way the story started off like a normal episode and then grew to a full-fledged narrative of its own – the 90 minutes flew by and I loved every minute.
The film itself is a culmination of 20 years work, showing a level of polish you don't often see in tv shows (albeit tv shows turned into movies), there were even a number of 3d elements that I thought blended in really nicely. The jokes aren't as fast paced as a tv episode but having to fill 90 minutes with jokes at a similar rate would likely wear everyone down.
If you're a Simpsons fan this is definitely one to go and see – although if you're of a nervous disposition you should watch out for the gratuitous nudity early in the story!
BTW part of the promotion for the film in the UK involved painting a giant Homer on a hill next to a giant chalk fertility symbol – check it out on the bbc 🙂 – it made me laugh.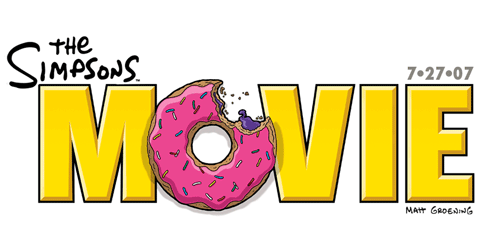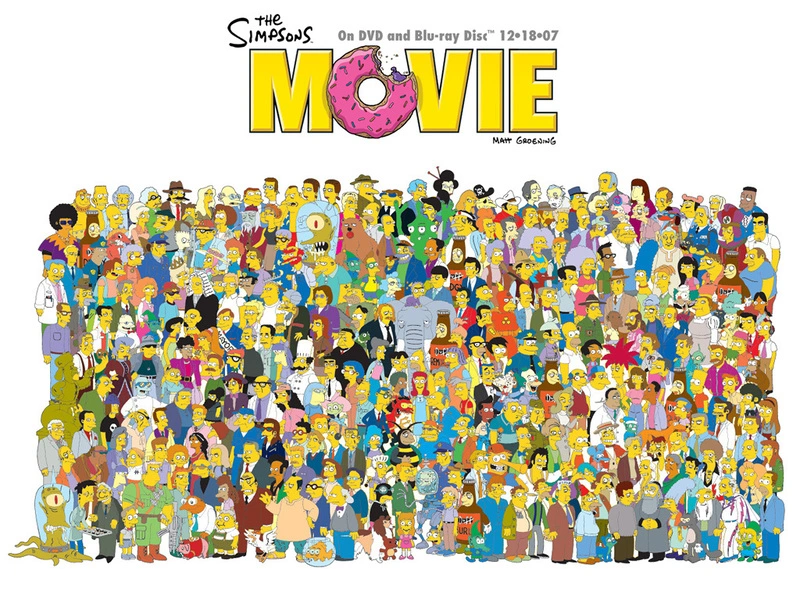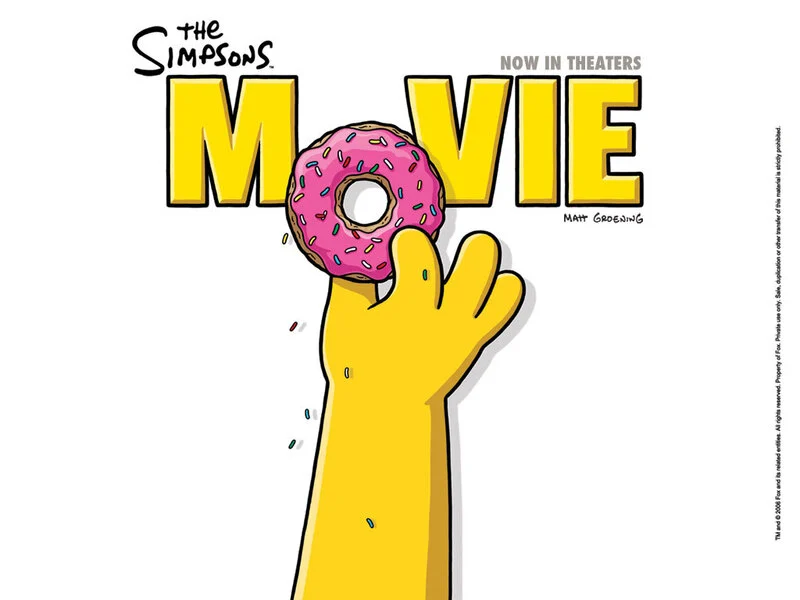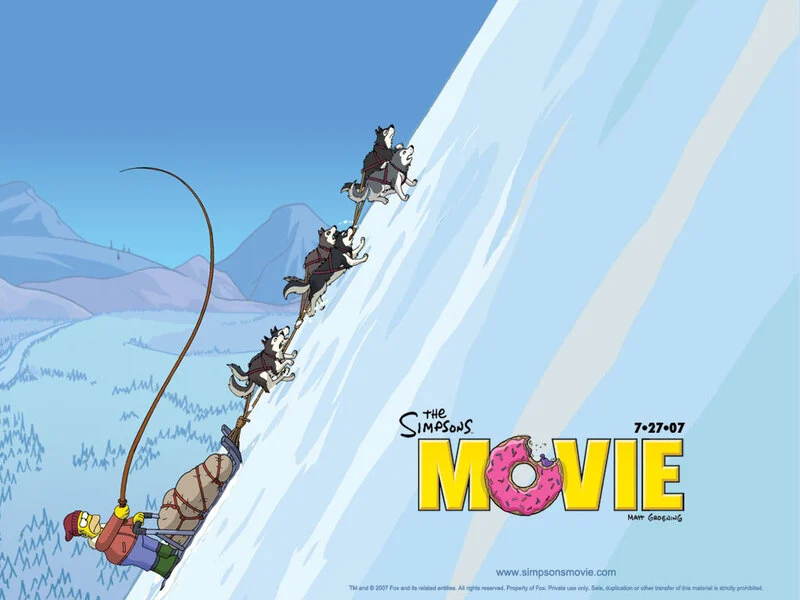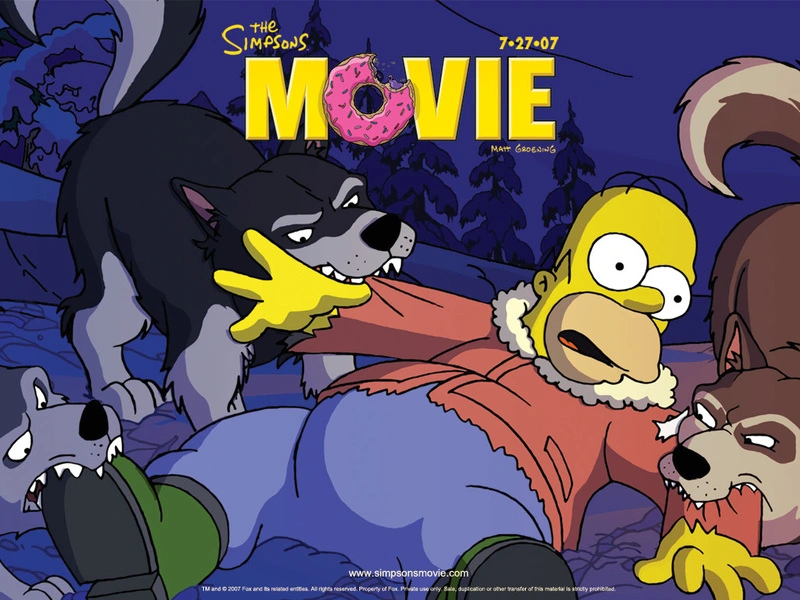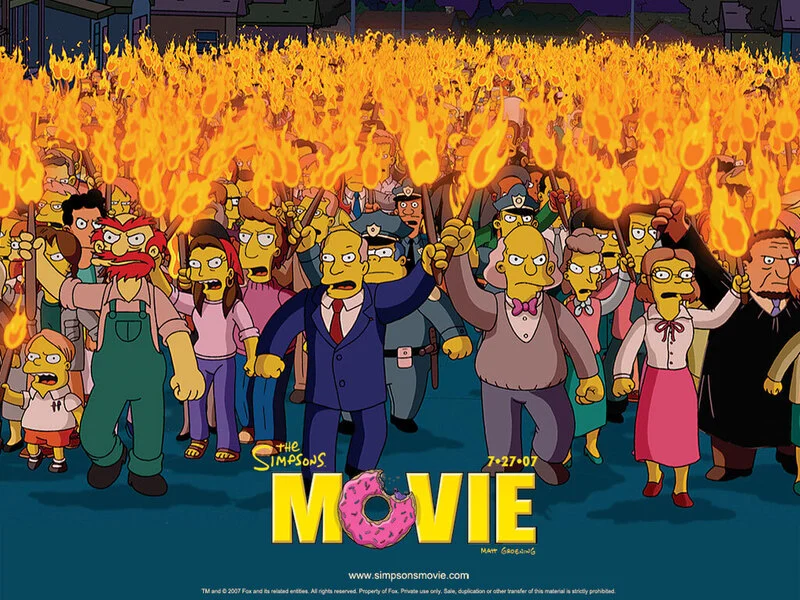 Let me know what you think on Mastodon, or BlueSky (or Twitter X if you must).