I know that I am most productive in the winter months and tend to churn out a lot more of my personal projects than I do during the summer months. I suspect this is due to the fact that I go out less and so spend more time sitting in front of my computer.
It seems others have this condition as well – since the new year seems to have brought with it some gifts. Notably there have been a small handful of new WordPress news sites (not to mention the more frequently updated Pro Theme Design blog :)).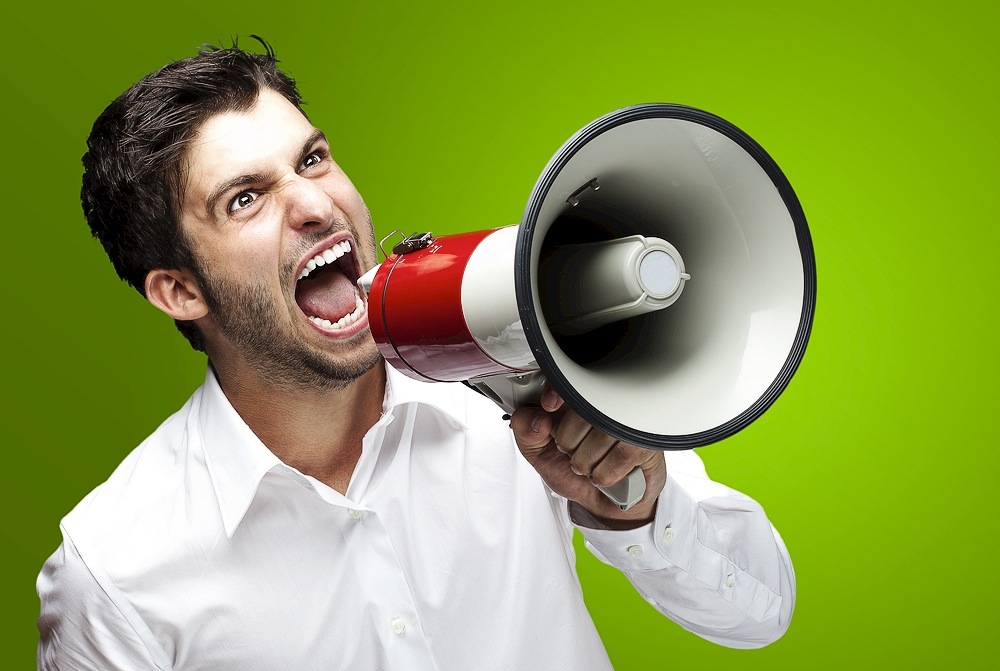 These sites have been started by people that have been active in the community for a while, and all focus on news and opinion pieces about WordPress and the community that works with it. I particularly like that, of the sites I have been reading, they don't all repeat the same content and offer different angles and perpectives on different topics.
The Victors
WPDaily opened it's doors on December the 1st and was started by John Saddington and the team from 8Bit. They have started strong with a swathe of opinion pieces, quite a few guest posts, and even an interview with me.
WordPress Realm is a news site created by a group of keen WordPressers from around the world. So far the site has a slightly more technical slant than WP Daily – featuring code tutorials and technical opinion pieces. This makes it a nice complement rather than a competitor.
Post Status is a WordPress content aggregator (not unlike my own site WPVote :)) – with a few short editorial pieces. The content is submitted by the readership – and then is curated by Brian Krogsgard, the owner of the site.
Ok – slightly selfish – but I've started a little site as well. It's actually a bit of an experiment so I'll likely talk about it more later 🙂
The Casualties
Unfortunately, as has been pointed out on WP Daily recently, there are some sites that haven't weathered so well. In particular WPCandy and WPTavern aren't doing so well. In fact WPTavern, one of the longest running WordPRess news sites officially closed this weekend.
I'm really hoping that the new sites mentioned above continue to develop and grow and don't stagnate as others have in the past. I know how hard it can be to maintain momentum when blogging – hopefully these sites don't just turn into list posts and roundups, or even vanish entirely.
Are there any other new sites that I've missed?
Let me know what you think on Mastodon, or BlueSky (or Twitter X if you must).