I have been rather late jumping on the Firefly and Serenity band wagon. I first saw Serenity a while ago and wasn't overly impressed. I wasn't disappointed by any means, but I just didn't "get it". I'm guessing the reason was that I hadn't seen any of the tv shows.
I have now.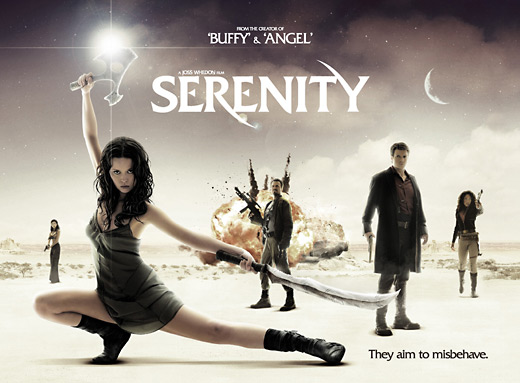 Recently I bought the Firefly tv series and watched all 14 episodes in the space of 3 days. It rocks. Just in case you missed that… FIREFLY ROCKS HARD.
The show is just wonderful. The stories are brilliantly written, the cast amusing and likeable. There are very obvious Joss Wedon influences (he is the creator & director after all) but at the same time it's unlike any show you have ever seen, ever.
The series finishing where it did, with so many plot elements open, is not a very good thing. There are many things I would like answers to and it's likely that I will never find out what any of them are.
Having watched Firefly I had to watch Serenity again. There were things that happened in it that I didn't remember from the first time around (Washes last scene for example). I do remember the Reavers being shown and seeing their fleet, as well as discovering where they come from, along with a small amount of Rivers back story.
I didn't enjoy the film as much as the tv series but it was still huge fun and well worth watching. Just make sure you see the tv show first – it's not required, but you will appreciate things much more.
Bring it back!
I really hope the tv series gets brought back. It is, in my opnion, the best sci-fi tv series I have ever seen. I'm really surprised that it didn't do well, especially with Whedons other projects having such huge followings.
Serenity Wallpapers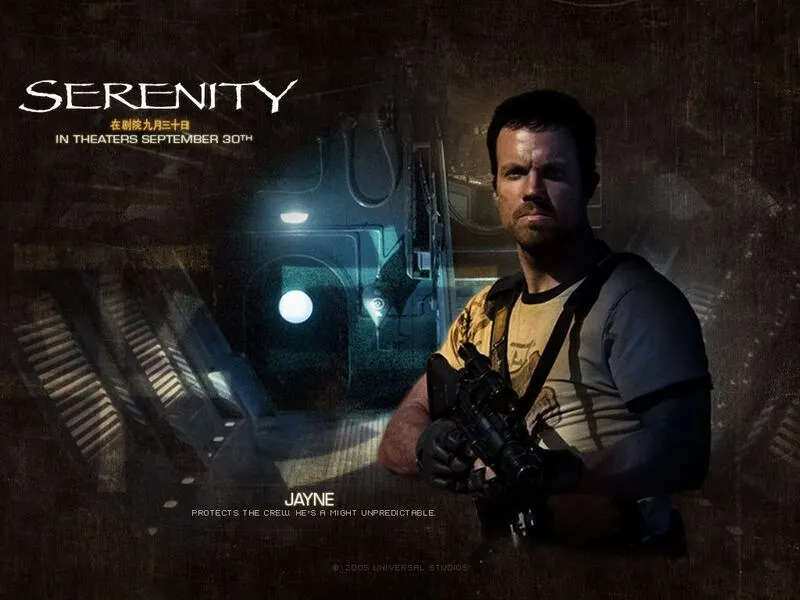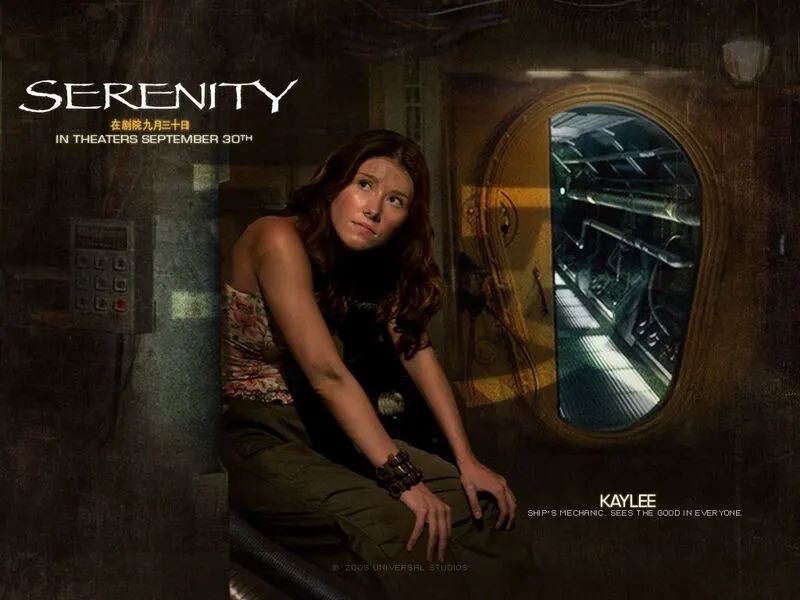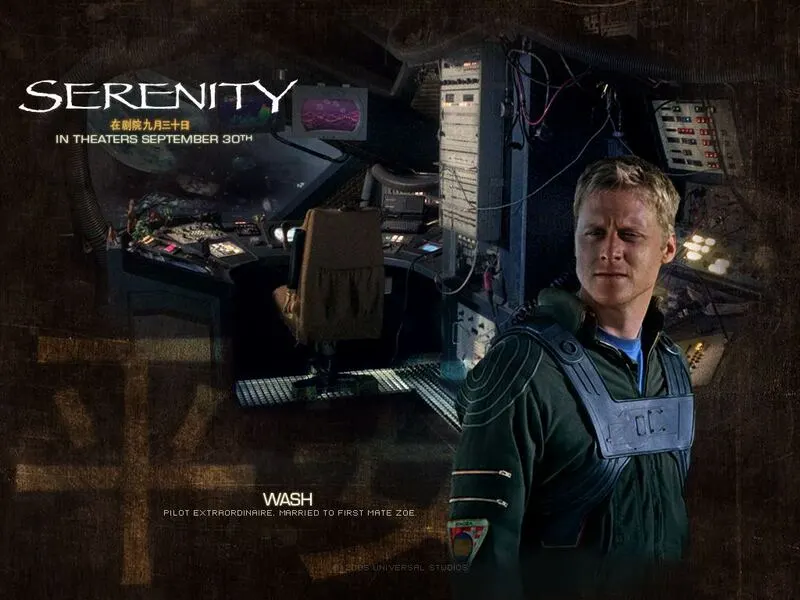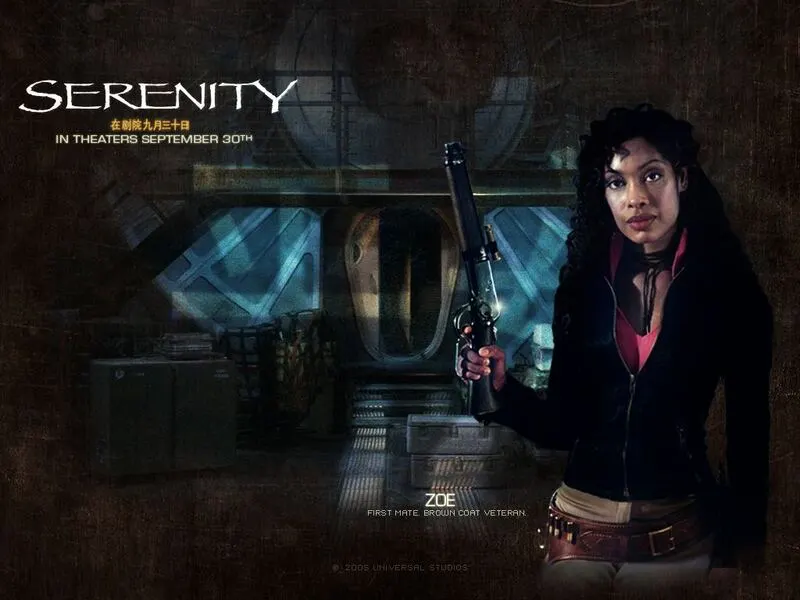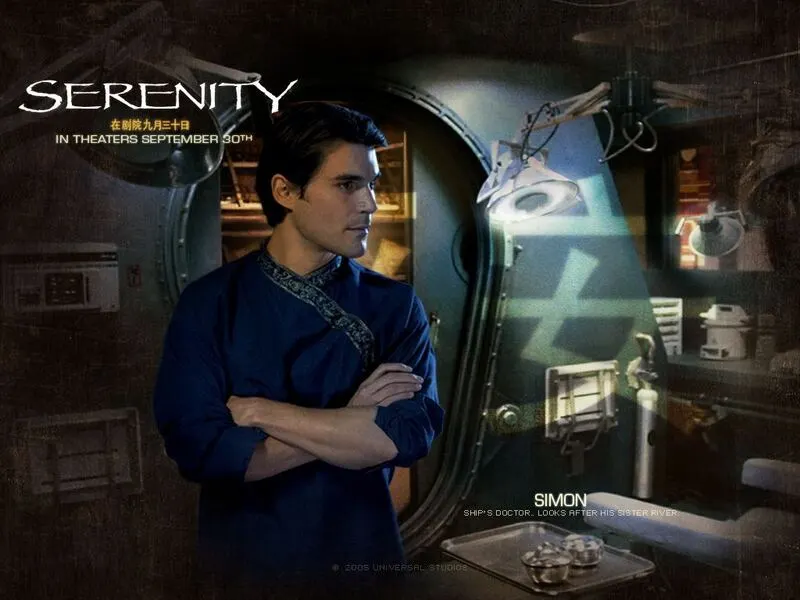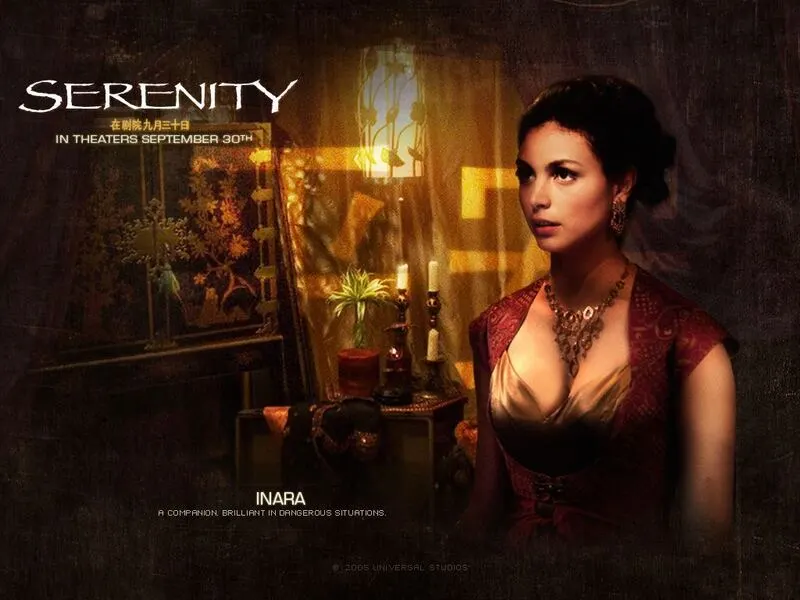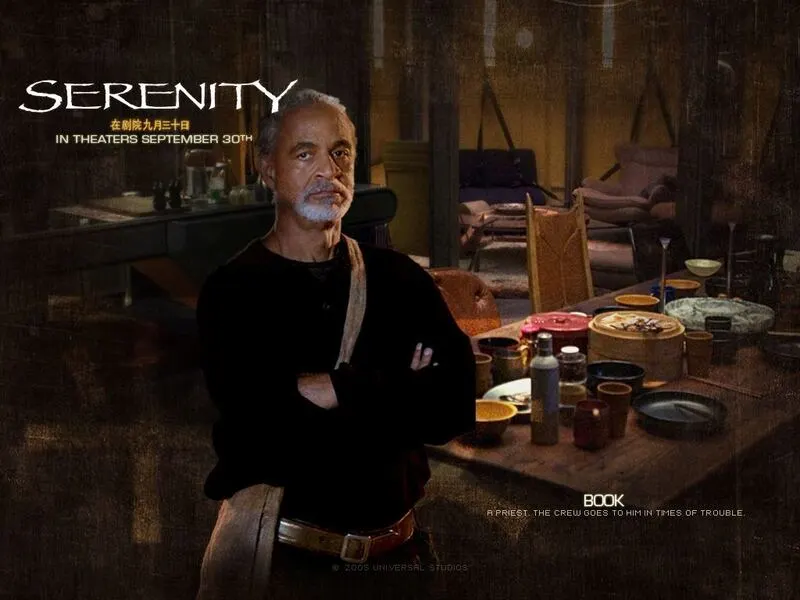 Let me know what you think on Mastodon, or BlueSky (or Twitter X if you must).