After the east coast we headed back to central Malaysia and Taman Negara. Taman Negara is Malaysia's premiere National Park, and the largest rain forest in Malaysia covering 4343 square kilometers.
In our time in Taman Negara we went on a night walk in the jungle, walked through the treetops in a canopy walk, raced down the rapids in tiny little boat (huge fun), and went on a night time safari drive. Oh – and one evening we got attacked by literally thousands of huge bugs that seemed intent on flying into us… and then collapsing on the table in front of us… dead.
The photos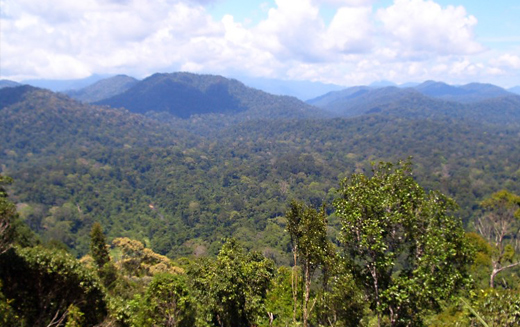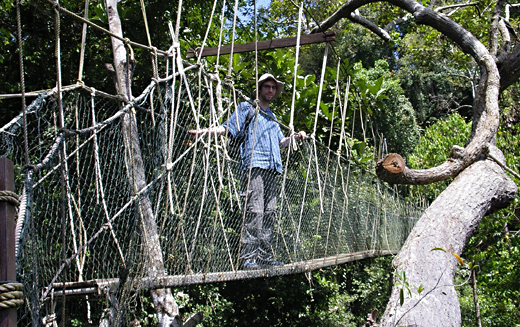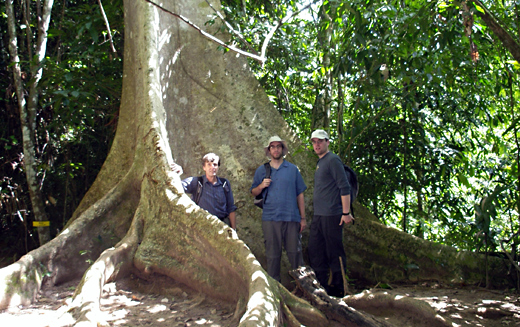 The End
After Taman Negara we went back to Tanjung Malim where we spent our last day in Malaysia. In our time in Malaysia we saw many wonderful things, and did far more than we had hoped. It's a lovely country and I was amazed by how friendly everyone was. It's a trip I won't forget any time soon.
BTW If you're reading this, Chris and Norm, thanks for putting up with Joe and myself. We had a great time and it was lovely seeing you. Looking forward to seeing you back home in England this Christmas.
Let me know what you think on Mastodon, or BlueSky (or Twitter X if you must).