The reason I went to Malaysia is because my Aunt and Uncle are teachers at a college over there. They have been living in Malaysia for 3 or 4 years now and will likely stay there for at least a couple more. When they came home last Christmas they asked my brother (Joe) and I if we would like to go over and visit them some time. We both thought it would be an enjoyable experience and said yes.
We spent most of our time in Malaysia travelling around the country stopping for a couple of nights at a time in different areas. The next few posts on Binary Moon will be about the places we visited and include some of the many hundreds of photos we took whilst in Malaysia.
The photos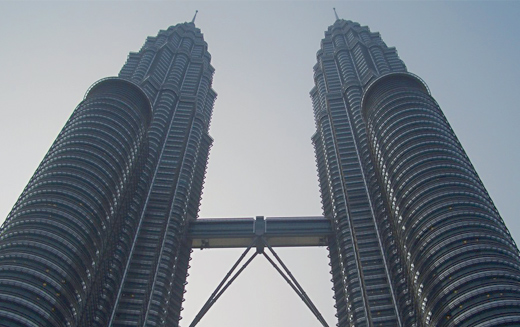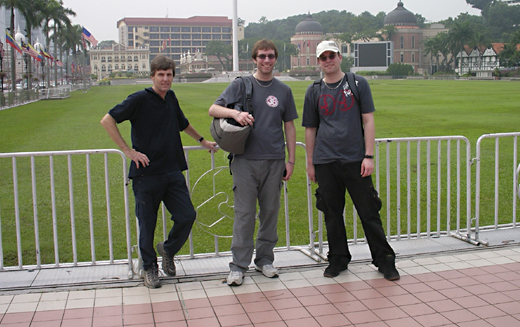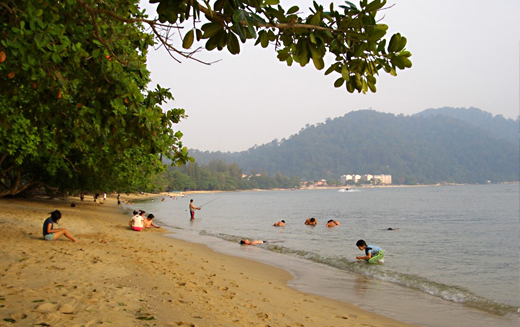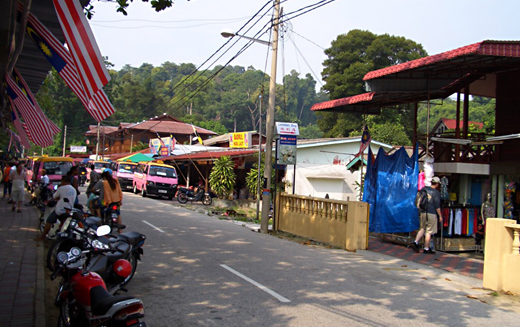 Kuala Lumpur
We didn't spend very long in Kuala Lumpur. Joe and I had spent 13 hours on a plane and arrived at 7 in the morning having been awake for about 16 hours. Despite the time we didn't feel incredibly tired so we went straight to KL from the airport, and then straight up the Petronas twin towers to the sky bridge. After that we went for a wander around China Town and a few other areas before heading off to Tanjung Malim to get some sleep.
Pangkor
Pangkor is a small island that is just off the west coast of Malaysia… and it's the where we spent the first weekend of our holiday. Whilst there we spent our time swimming and snorkelling in the beautiful clear sea. Certainly some of the nicest beaches I have ever seen. Apparently things are even nicer on the east coast but, because it's monsoon season, they were all closed.
Let me know what you think on Mastodon, or BlueSky (or Twitter X if you must).