After the coolness of the Highlands we went over to the East coast for some more sea based action. We spent a day traveling from the highlands down to the coast, and stayed in a small place in Marang (or was it Merang?) and then took another day to travel down to Cherating where we spent a very pleasant afternoon soaking in the warm sea by our coastal hotel.
In order to see the sun rise we got up early on both of the days that we traveled, and on both days the sun was hidden behind clouds – but it still gave some very pretty skies. We also had one of my favorite meals of the holiday in a beach side restaurant in Cherating.
The hotel we stayed at was rather nice and had two pools that we could soak in, along with a wonderful buffet breakfast where I got to try Ikan Bilis (not realising it was dried anchovy – I didn't go back for seconds), but the rest of the food was a combination of western and Malaysian and was lovely.
The photos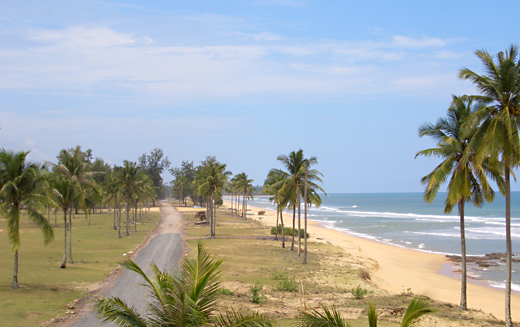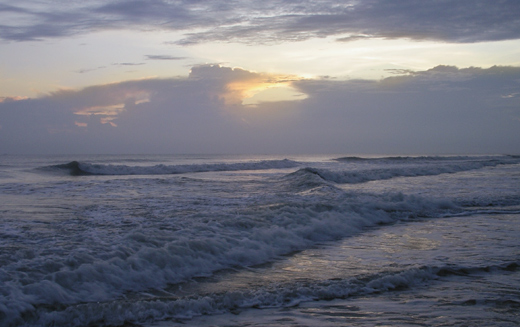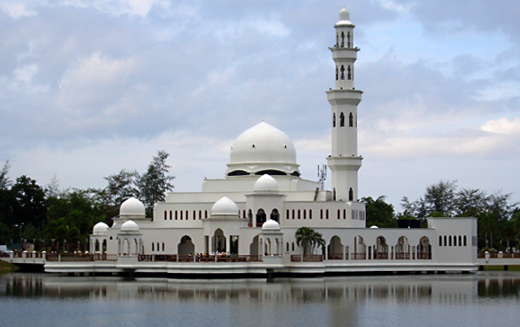 Let me know what you think on Mastodon, or BlueSky (or Twitter X if you must).