A couple of weeks ago I took my girlfriend to Paris for a long weekend away. I would have written about it earlier but two days after returning I went to Turkey (Istanbul) for my Christmas party with work, so I haven't had a chance until now.
Anyway, it was Jo's (my girlfriends) birthday so I thought I would treat her to a visit abroad. Jo had never been on a plane before so I decided to fly us there rather than getting the Eurostar. It turned out to be a mistake since our plane was canceled and we had to get one that left 4 hours after our initial flight was planned to depart.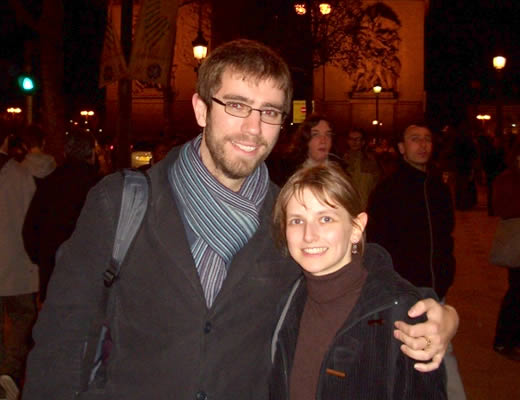 We eventually got to the hotel to find that the only room left was on the ground floor, and we couldn't have a key because the last guest had gone home with it. This was resolved pretty quickly so we set out to go to the Eiffel Tower…
Day 1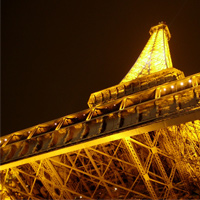 Day 2
Day 3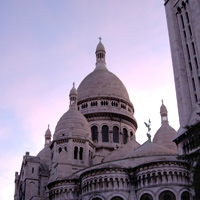 Day 4
Thoughts…
Paris is a lovely city. We chose it because we both had a basic understanding of the language and it wasn't too far away. Neither of us had been there before although we had both been to other parts of France and we figured it would be nice in winter. Thankfully we were correct.
We both enjoyed the trip and fully intend to go there again… although next time we won't be going by plane and will take the Chunnel instead. Next time we hope to see some of the things that tourists normally miss out on. If anyone has any recommendations or thoughts on where we could go we'd love to hear them. Of course we won't be going for a while, we have a number of other places we want to visit first…
Now I need to write up the Turkey trip… and I'm going on holiday tomorrow!
Let me know what you think on Mastodon, or BlueSky (or Twitter X if you must).