Today I am at the London Facebook Hackathon 2010. A bunch of developers in London are going to build Open Graph apps, and then show them off to some Facebook Execs. The best will be presented to Mark Zuckerberg tomorrow.
Unfortunately I am between a rock and a hard place. I don't want to do a presentation (can't stand them) but I do want to win. Regardless I'm going to do my best and see what happens.
Below is a gallery of images from the event.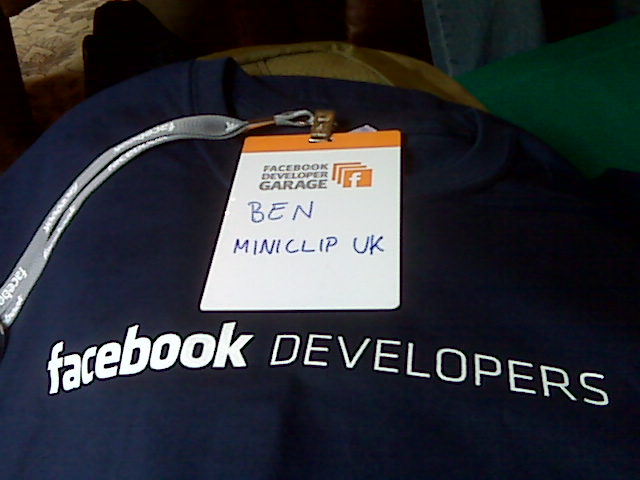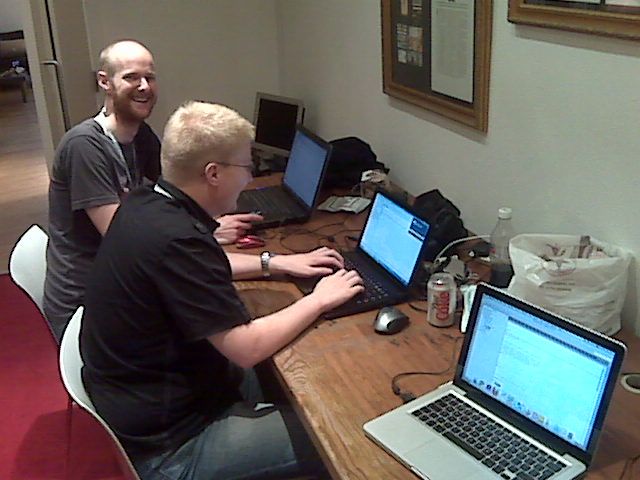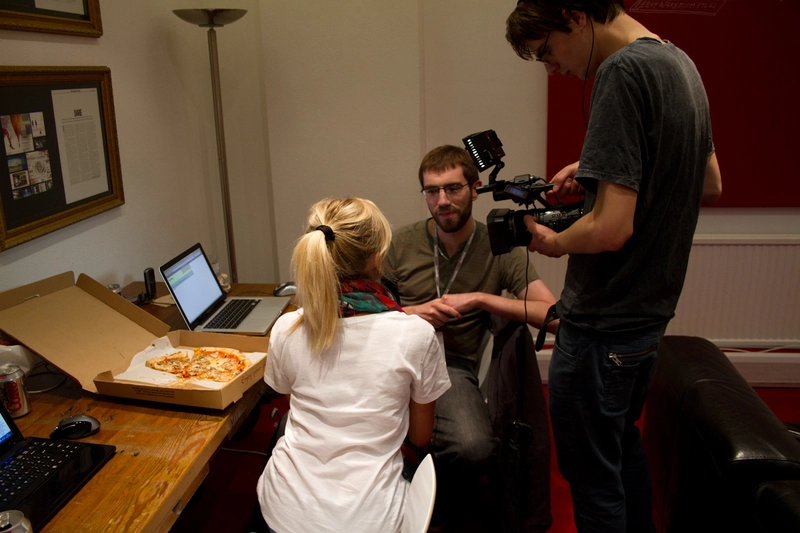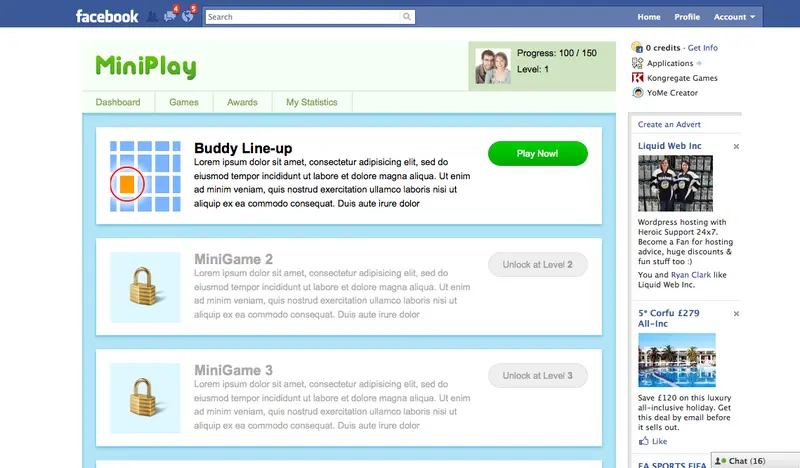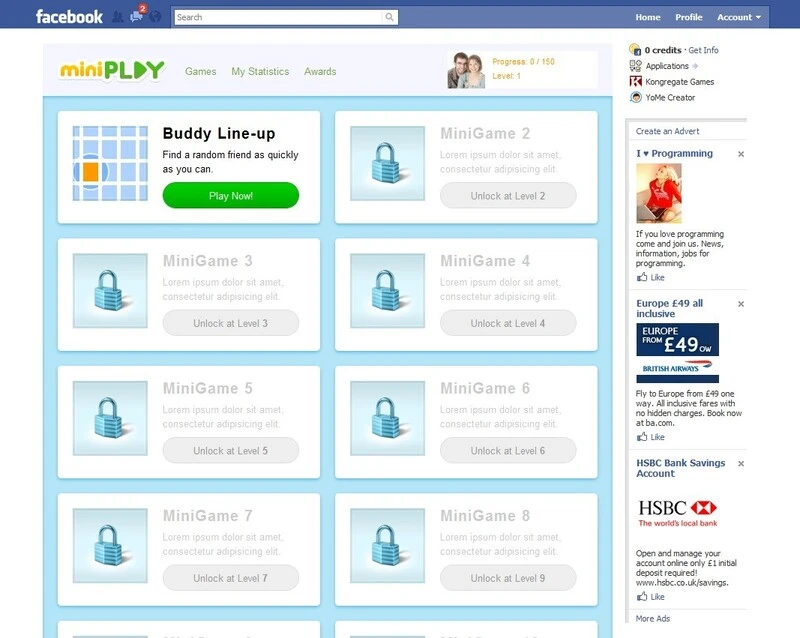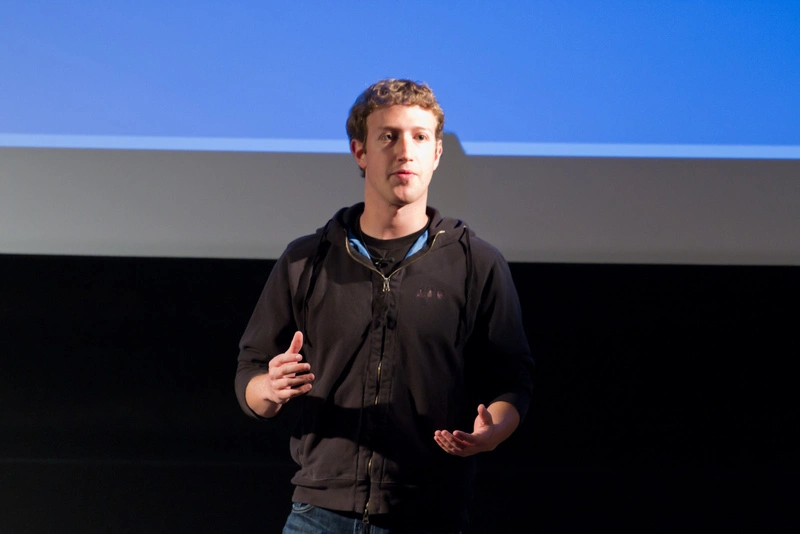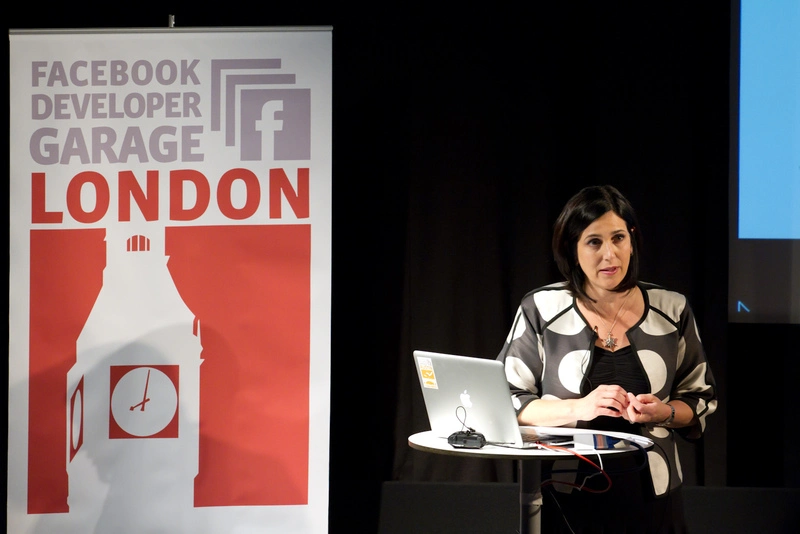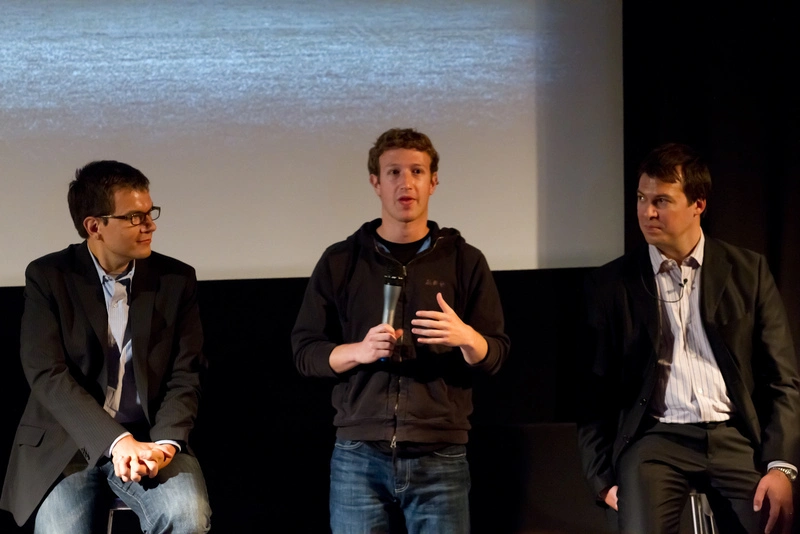 Ok – we're all done. Unfortunately we didn't get picked to present on Monday so I didn't do as many photos as I had planned. Oh well – it was a great experience and a lot of fun working with Myles and Simon. Hopefully we can do something like this again in the future.
Let me know what you think on Mastodon, or BlueSky (or Twitter X if you must).