I wasn't able to make WordCamp Europe this year, but they've been really quick at getting all of the talks online, and so I have been watching some of them – and this one stood out.
Morten Rand-Hendriksen is an experienced presenter and it shows, in this presentation about Empathy and Acceptance in the design community. He highlights how it's incredibly hard to empathise with anyone beyond those you actually know.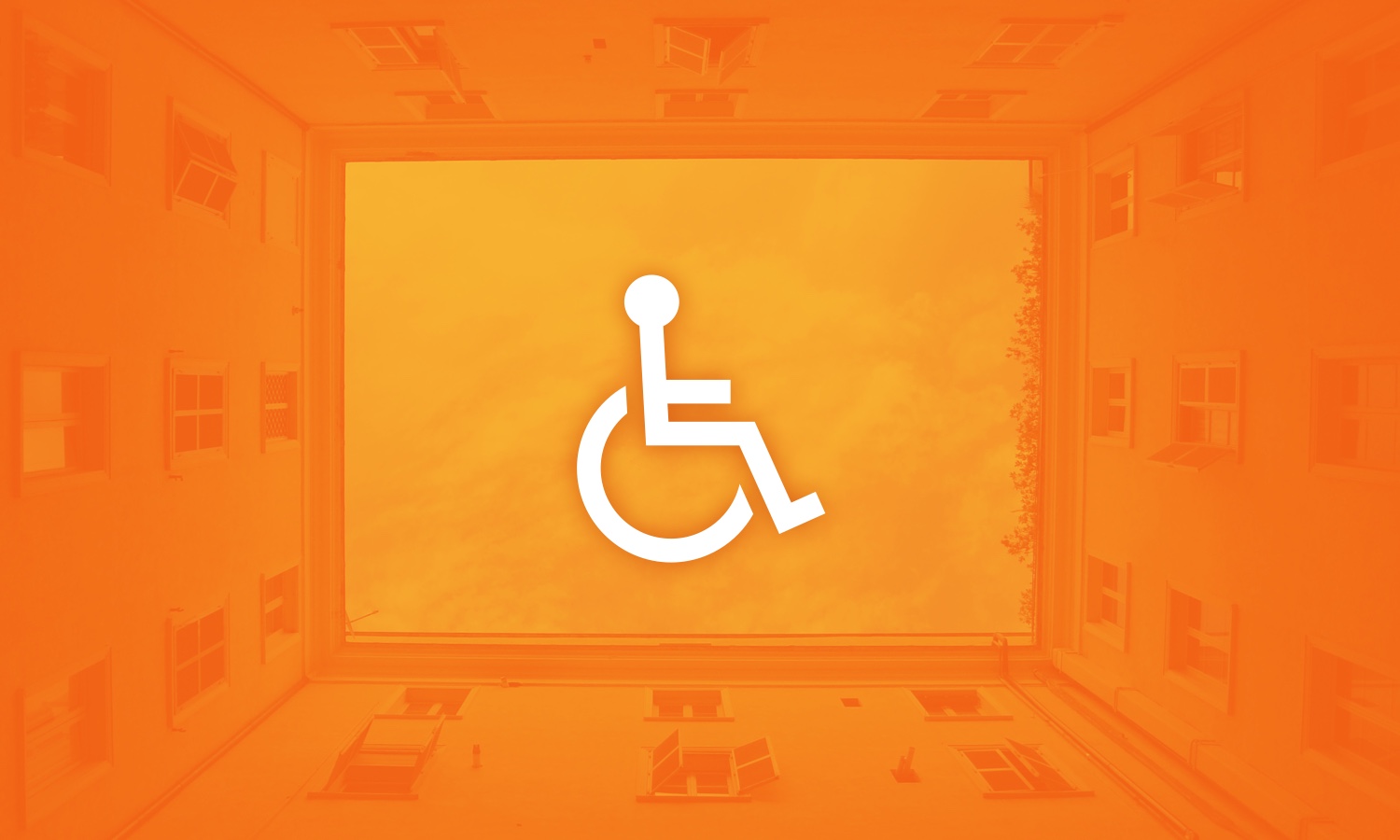 Web Designers have long spoken about accessibility, and I'm really pleased that WordPress is making strides to improve. But accessibility is about more than just blind people.
It's about people with physical disabilities who can't use a keyboard or a mouse. It's about people who speak different languages. It's about people who aren't technically literate. It's about many more things that most of us who speak English and have good vision, and mobility haven't considered.
There's a really interesting talk on TED, by a deaf designer talking about how when we design for disability, everyone benefits.
When we design for disability first, you often stumble upon solutions that are better than those when we design for the norm.
As someone who sells WordPress products it's something I am really interested in. I am making an effort to improve in accessibility – and now empathy.
My last 2 themes (Passenger and Carmack) have both had independent accessibility reviews. I'm sure they're not perfect, but I hope that it's a step in the right direction. I am also working to improve theme documentation, and writing articles to improve knowledge around WordPress and running a WordPress business.
I hope that these things help (in some small way) to improve the accessibility and usage of my products. As I mentioned last week, it's really hard to look outside the WordPress bubble and see how people who are not knowledgeable in website development see the technology that we use every day.
I'd love to hear from people who have purchased premium themes or plugins to find out what problems you have had and how the process and products could be changed to be made more inclusive.
Let me know what you think on Mastodon, or BlueSky (or Twitter X if you must).