I have thought quite a lot about accessibility in recent years. I am definitely not an expert, and I am sure there's a lot of areas I could improve, but I always strive to make my projects as accessible as I know how.
Sami Keijonen recently shared an article about What Non-Disabled People Get Wrong About Accessibility and it was a fascinating reminder that our experiences, as able bodied people, just can't compare to that of those with disabilities.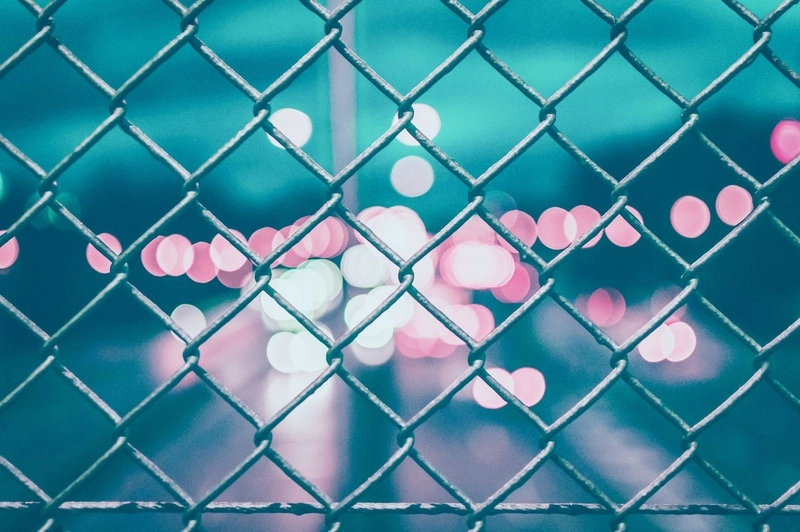 The article shows, from a disabled persons perspective, just how challenging things can be for people with disabilities. There's a lot of elements that people don't consider when making 'things' (places, items, conferences, websites) that could indirectly affect many people.
Plus, often of our assumptions about how disabled people want to address these issues are just flat out wrong.
Every disability is different and it's our duty to consider this when we create things. I imagine it's almost impossible to make things accessible for everyone, but we should strive to make them as accessible as possible.
Anyone who has been following me for a while will know I make video games as a hobby. I used to work at Miniclip and have had a hand in quite a few of their games. As such I follow quite a few game developers on Twitter and the other day I saw a tweet about the accessibility guidelines the BBC use when commissioning video games.
The BBC take this stuff really seriously. Going so far as requiring that games are playable by sound only, so even if you can't see you can still get something out of the experience. It got me thinking about how difficult this would be. It's quite a limitation, but it's also great that these guidelines are in place before the project begins as it gives developers things to work towards and doesn't leave accessibility as an afterthought.
When I build things for the web I definitely put a lot more thought into accessibility than I once did. I used to have a very simplified view of the requirements and that has now changed. But equally I know that I need to learn a lot more. But maybe if I can just avoid some of the assumptions outlined in this article then I will at least be making things less bad.
Let me know what you think on Mastodon, or BlueSky (or Twitter X if you must).