The Google Code blog has recently announced a new method for modifying code committed to the site. They have created an online code editor that can be used by anyone.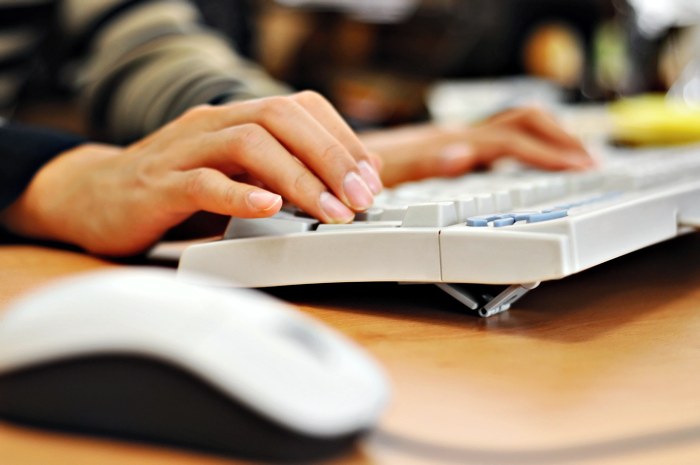 This is fantastic for people who want to contribute to any of the hundreds of open source projects that are online. What this means is that people who have commit privileges can edit and update code online. People who don't have commit privileges can edit code and submit it as a patch, which can then be accepted by the person who owns the project.
Both of these things, hopefully, mean that TimThumb will be updated more regularly, and by more people. Below is a quick explanation of how the system works.
Go to the TimThumb.php code page on Google Code.
Click Edit File near the top of the page
Make your changes
Add a description of your changes (what you changed and why)
Press Suggest Patch at the bottom of the page
Done!
It's really very simple and will help me to make more changes to TimThumb with minimal fuss. If anyone wants to help out then the things I would like to do are included on the TimThumb wishlist.
Please remember that I want to keep the code clean, minimal, efficient, and fast, so don't intend to add any large complicated features that take the focus away from the primary purpose of the plugin. If you can suggest changes that make the
Let me know what you think on Mastodon, or BlueSky (or Twitter X if you must).