I moved house last year and we've slowly been going through the boxes of junk weeding out the rubbish when, a couple of days ago, I found my old video game art portfolio.
I must have made this in 2002/ 2003 – it was the portfolio cd I was sending to games companies that showcased my work as a 3d artist. In fact these were part of the same portfolio that got me a job at Miniclip where I still work to this day (albeit as a web designer rather than a video game artist). The work was focused on low polygon modelling, and whilst it wasn't the best artwork around I like to think it wasn't too bad – some of these models could look ok running around on an iPhone 🙂
For histories sake I've included the models from the cd below.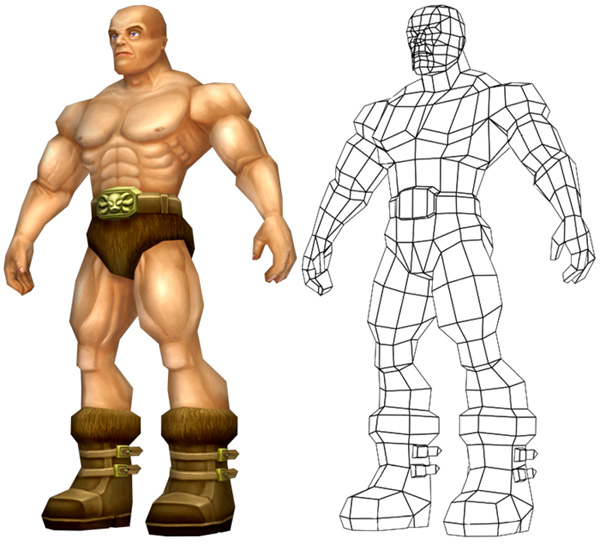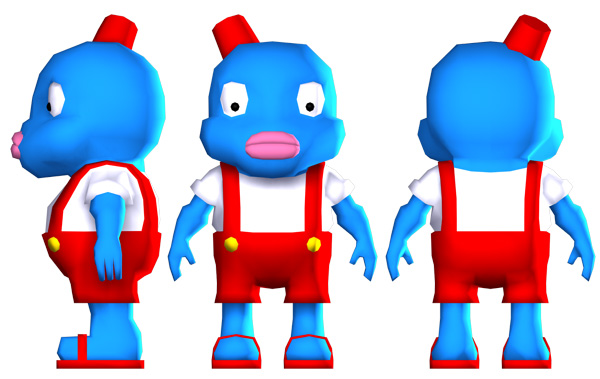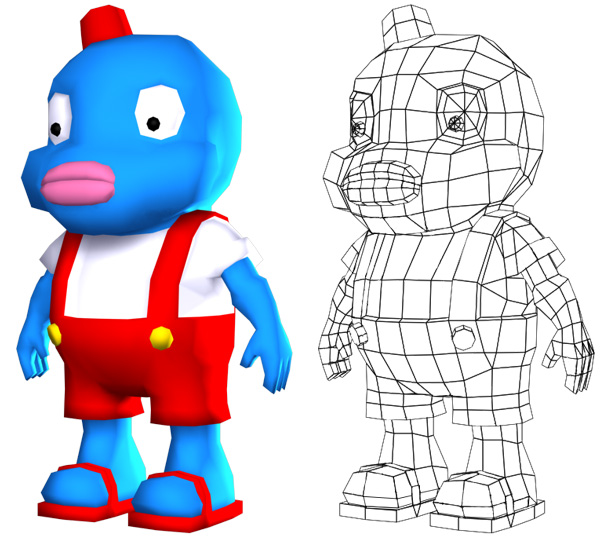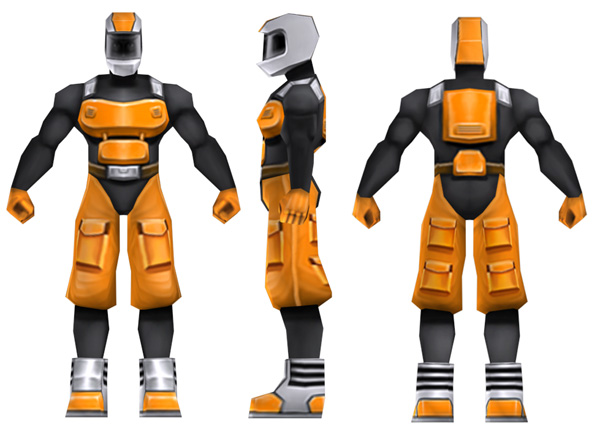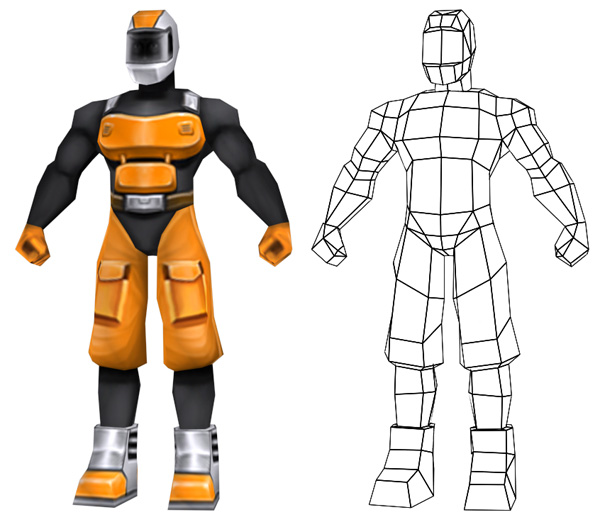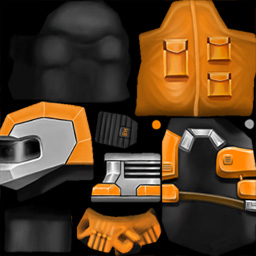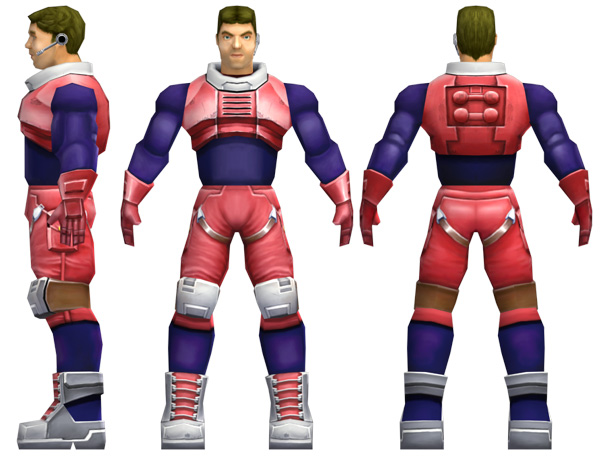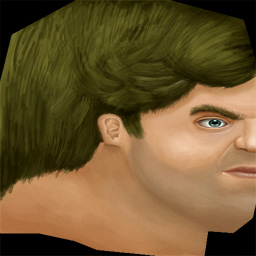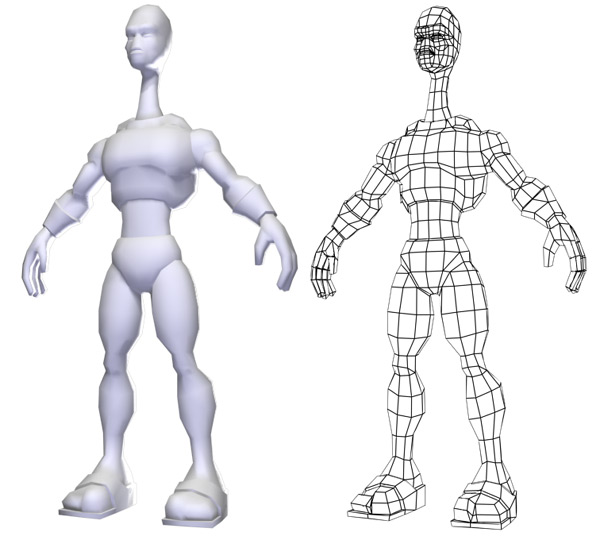 I found it particularly interesting digging these out since I am currently experimenting with Modo, a 3d modelling app. I want to have a go at some 3d printing so am looking for a decent app for the Mac. Modo is quite pricey – but it's a lot cheaper than 3d Studio Max which is what I used to use on the PC.
Let me know what you think on Mastodon, or BlueSky (or Twitter X if you must).