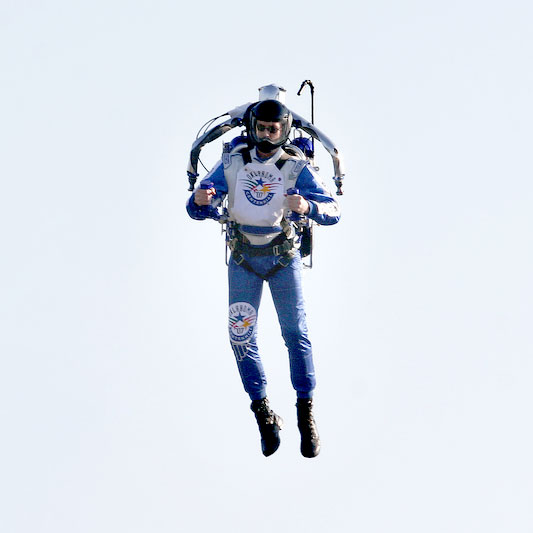 I've now got 2 themes on WordPress.com – Mimbo Pro and Opti – and as such I have spent quite a lot of time on the site. WordPress.com is powered by WordPress – but it also has a lot of custom plugins sitting on top of it making it a lot more flexible and useable for the average user. A lot of the functionality on there is not needed for the average user – but at the same time there's some cool functionality that many blogs could take use of.
This functionality has now been wrapped up into a plugin that has just hit version 2 – Jetpack.
Jetpack Notifications
The killer feature for me is that Jetpack includes notifications. These are a little 'blip' in the top right of your website that shows you what is happening on your blog – mostly showing new comments. This on it's own isn't that big of a feature. The big improvement is in the fact that it links your websites together. Every WordPress site you have an account on that has Jetpack installed will show up on here.
So – I have the plugin on Binary Moon, and Binary Joy, and WordPress Vote, and Pro Theme Design – and a number of blogs on WordPress.com and Jetpack has connected them all together. I can see the comments and interactions of any of this small community whilst browsing just one of the sites.
Jetpack Stats
Stats are another element of Jetpack that I like. Now I know I can use Google Analytics – and of course I do – but for simple stats Jetpack is great. And one bonus of them is that they don't rely on cookies and so count everyone making it a little more accurate. This functionality used to be available as the 'WordPress Stats' plugin – but has now been merged into Jetpack.
Jetpack Site Subscriptions
The next bonus I wanted to mention is the site subscriptions. This is the ability for users to subscribe to site updates (both comments, and new blog posts). The Jetpack team use the WordPress.com infrastructure to send the emails meaning that you don't have to rely on emails being sent from your web server. This replaces the ageing subscribe to comments plugin.
Anything else?
There's actually loads of functionality included with Jetpack – you are able to toggle on and off all the different features so that you just use what you require.
I really like having the ability to merge all of my web properties into one – and utilising the power of wordpress.com is a great addition.
Let me know what you think on Mastodon, or BlueSky (or Twitter X if you must).