As an aspiring or established blog writer, you will probably be thinking of how you can attract more readers to your blog. Of course, there are many ways to build a loyal audience, but one aspect which is often overlooked is the use of colour. Unless you know about the psychology of colour theory, you could be losing a valuable opportunity to communicate more effectively with your readers.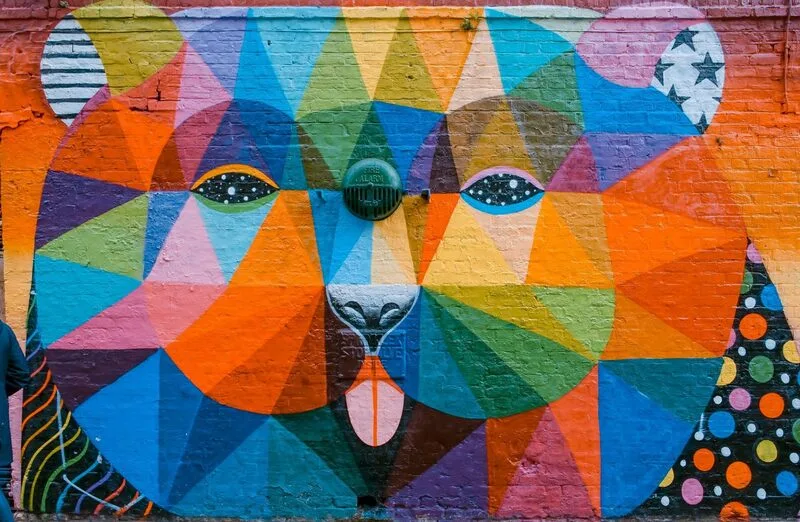 Colours are usually grouped into primary colours (red, yellow, blue), secondary colours (a combination of primary colours – e.g. red + yellow = orange), and tertiary colours (made from other combinations). Strictly speaking, black and white are not considered true colours, but are essential components of the colour palette. Colours are also classified by their 'heat'; red, yellow and orange are considered 'warm' colours, whilst black, white and blue are viewed as 'cold'.
Most people have a favourite combination of colours, but many are unaware that colours can affect our moods, and convey subtle messages to others. Think about some well-known brands, and the colours associated with them, and you can get an idea of how colours can convey a lot about an organisation. Certain colour combinations can also affect how we perceive a brand. Plenty of research has been done into this psychology of colour, with interesting conclusions. Take a look at these examples:
Red: Vibrant, exciting, encouraging action, but if overused, it can also be overwhelming, so it's better used to accent another colour
Blue: Conveys sensitivity and loyalty, and implies a corporate image, but can also appear cool.
Yellow: Cheerful, implying happiness and optimism, but can be overpowering, so again, it is better used for accent.
Green: The colour of nature, so it implies a natural ambience, and aids relaxation. It can imply conservatism.
Orange: Similar to red, but with a less strident impact. Warm and cheerful.
Purple: Associated with royalty, so implies wealth and sumptuousness, but not a colour associated with nature.
Black: Can convey sophistication and professionalism, but can also be viewed as mournful and repressive.
White: The colour of purity and cleanliness, but also considered a winter colour, implying coldness.
When thinking about a colour palette for your blog, it's important to think carefully about the theme of your blog, and the identity you want to project to your readers.
Of course, with the themes I make for Pro Theme Design, I have already done a lot of the legwork around this concept, and many of my themes support the Styleguide plugin that allows you to select the colour(s) most suitable to your brand.
It's really worth taking a look at some blogs and websites, especially those of well-known companies, and considering what their choice of colour scheme conveys. Experiment with ideas of your own and find something that fits the theme and emotions you want to convey. By paying close attention to your use of colour, you can make your blog a more powerful tool.
Let me know what you think on Mastodon, or BlueSky (or Twitter X if you must).