A few years ago, it would have been possible for somebody with no knowledge of marketing or business to launch a blog and end up making a decent amount of money. Others were quick to realise this and so things have become much more competitive now, and it is unlikely that a new blogger is going to just stumble into riches and fame. In order to increase your chance of success, you need to treat their blog like a business. A great way to do this is to create a blog plan and then follow it through.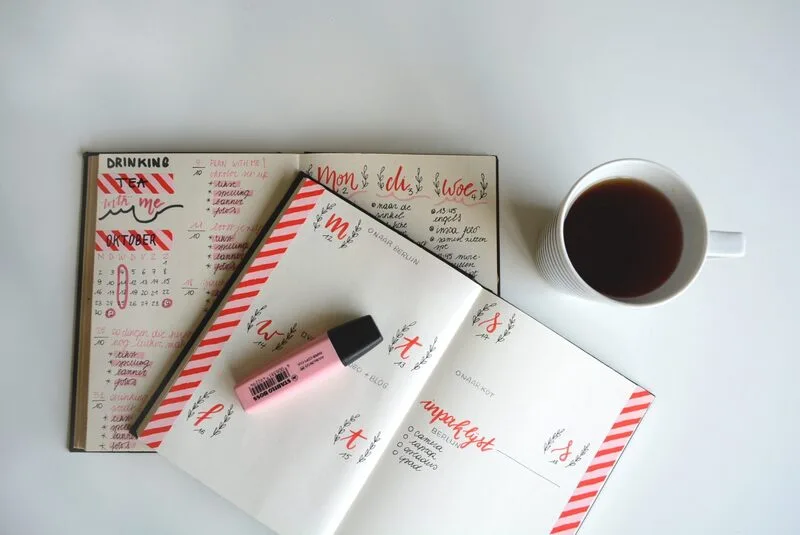 Reasons for Creating a Blog Plan
There are a number of good reasons for why you will benefit from having a blog plan, including:
It will give you a clear idea about how you are going to go ahead in the future.
It will keep you focused on your audience.
It makes it easier for you to decide on what needs to be done and when it needs to be done.
How to Create a Blog Plan
There are a few key things to decide when creating your blogging plan:
The first thing you need to do is define your audience. Who are they? What are their hobbies? Why are they interested in your website? How old are they? Create some example users – and it will make it easier to decide what content to develop.
You need to decide on a realistic goal. What do you want to do with your blog?
The plan needs to contain clear steps (mini goals) that will help you reach your goal. It is better to have too many steps than too few because each time you complete a step it will give your motivation a boost. The fact that you have many steps will also break your journey down into more manageable chunks.
You need a content plan. How often will you blog? What sort of things will you blog about?
This plan should also include your social media strategy – what social channels will you use? How often will you update them? How will you update them? I would recommend experimenting initially – and then ultimately picking 1 or 2 channels to focus on. Refer back to your user personas and think about the channels your audience use the most.
How to Stick to Your Blog Plan
Writing a blog plan can be as simple or as complex as you like – so you always need to be realistic. Ensure you develop something you will stick to.
Unfortunately many (including myself) will write a blog plan, and then never look at it again. There's a lot of benefit in just doing the initial research (simply because you've now defined your audience so know who to target) however you will do better if you work hard to stick to your plan.
A nice way to do this is to give yourself small targets and then celebrate each time you complete one. Another thing to do is to create a schedule. For example you might decide to post one article a week. Once you get into a routine it becomes much easier, and then you can look to adjust the routine.
Measure and Improve
One thing that's worth doing is evaluating your plan. Once a month look back over your plan and see what you've done, what works and what didn't. Look at what content is popular and plan more of it, likewise do less of the things that didn't do so well. Measurement is important so use a service such as Google Analytics.
Have you made a blog content plan? What do you do to stay on target and ensure success?
Let me know what you think on Mastodon, or BlueSky (or Twitter X if you must).