A couple of weeks ago I was taken to New York for the 10th annual Webby Awards. Miniclip, the company I work for, had won the peoples voice award for gaming and the boss was kind enough to invite me (and a couple of others) along to the ceremony (thanks a lot Rob).
We flew over on the Saturday, spent the Sunday lazing around in New York (lots of time in Central Park), did a bit of businessy stuff Monday morning, then went to the show Monday evening.
Lots of photos were taken on the trip, unfortunately most of mine were a bit rubbish, but I have included some of the nicer ones below. Thanks to Nic for the picture that includes me (do you like the beard? it's new 🙂 )
The photos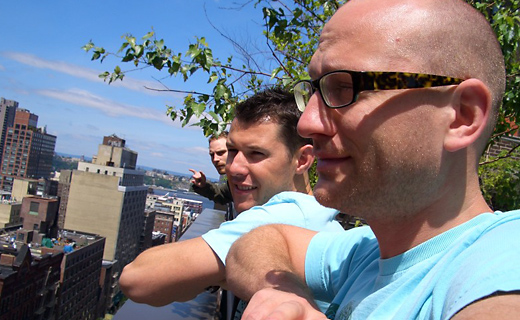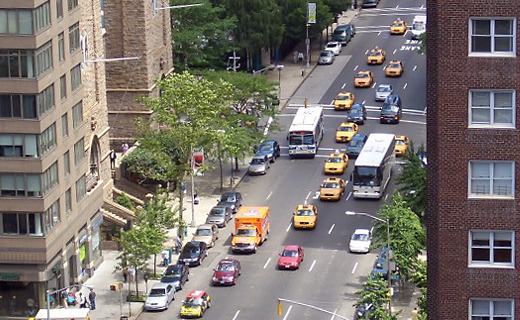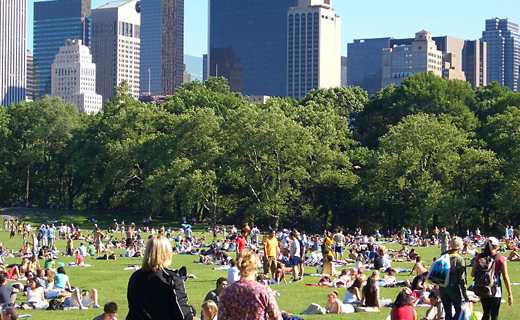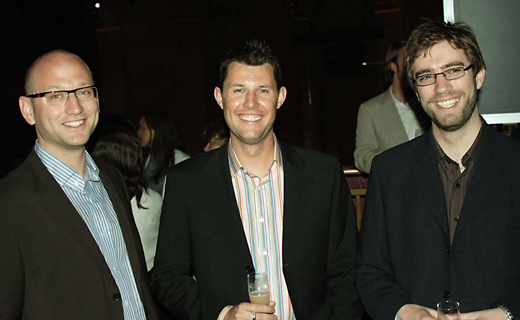 The Speech
Come and play with us!
Short and to the point, yet conveying the fun Miniclip is known for – perfect.
For those who don't know the Webby's have a slightly unusual rule about speeches in that they can only be 5 words long. This introduces some very creative, and a few rather daft, speeches and avoids the gushing ridiculousness the Oscars and other shows are known for.
My favourites (apart from ours obviously) include…
Best Navigation/Structure – Flickr – "Sorry about the tag clouds"
Radio – AccuRadio – "Assuming hyphenateds are allowed.. Woo-hoo!"
School/University – School of Visual Arts Web site – "Ten grand? Two shitty tables!"
Community – BBC Cumbria website/Digital Lives – "England team, bring back trophy"
You can see the full list of winners, and their speeches on the Webbys site. By the way – our speech is misquoted on the Webbys site, you'd think it would be difficult to miss 1 word out of a 5 word speech but somehow they managed it.
Anything else?
We saw Prince play live (he won a lifetime achievement award – I wasn't aware he had a website…). All the Americans seemed to love him and at the end he threw the guitar over his head and walked off the stage (never to be seen again). The Brits (at least the ones on our table) seemed totally indifferent and couldn't work out why he was being so careless with a perfectly good musical instrument.
I also saw a grown man hug the head of Google Maps because of… well… Google Maps.
I didn't get a Google flashing badge, although other members of our group managed to.
I drank a lot of free drink and ate some slightly iffy food, although the deserts were rather good.
I went to bed at 3 in the morning and got up at 5:30 to get to the airport in time for my flight home.
Let me know what you think on Mastodon, or BlueSky (or Twitter X if you must).