I was recently contacted by a very nice lady at Warner Bros. asking whether I would like to run a competition to promote a film. Normally I just ignore this sort of thing but (not that it happens very often!) but being that it's for the new Teenage Mutant Ninja Turtles movie, I just had to say yes.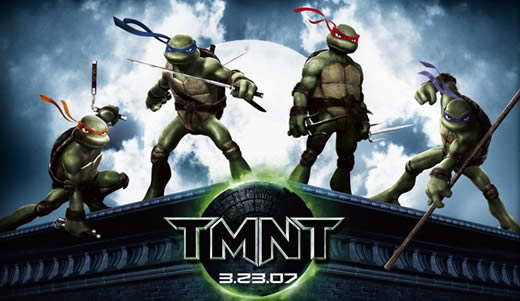 Like 300 (also from Warner Brothers) I have been excited about this film for some time now. I have loved the Ninja Turtles cartoon and toys, and now the new film is announced and it looks like it will be great fun. There is also a game to accompany the film which, based upon the limited time I've played it, is equally cool.
Unlike the first movie (technically there were 3, but the sequels don't really count) the latest Ninja Turtles film is entirely computer generated which has given the producers the chance to do a lot of things that simply aren't possible with real life actors – including making the whole thing more cartoony/ comic book.
As well as being incredibly cool, and still living in the memory of many 20 somethings (myself included) the TMNT are slowly invading the internet too. There are stacks of videos of them on YouTube (probably not placed there by the marketing people), and the individual turtles even have their own myspace pages (definitely placed there by marketing).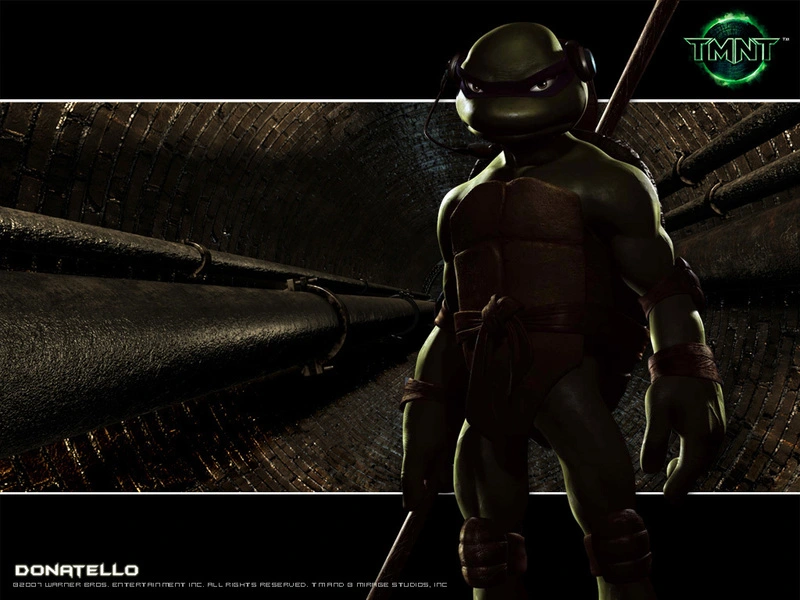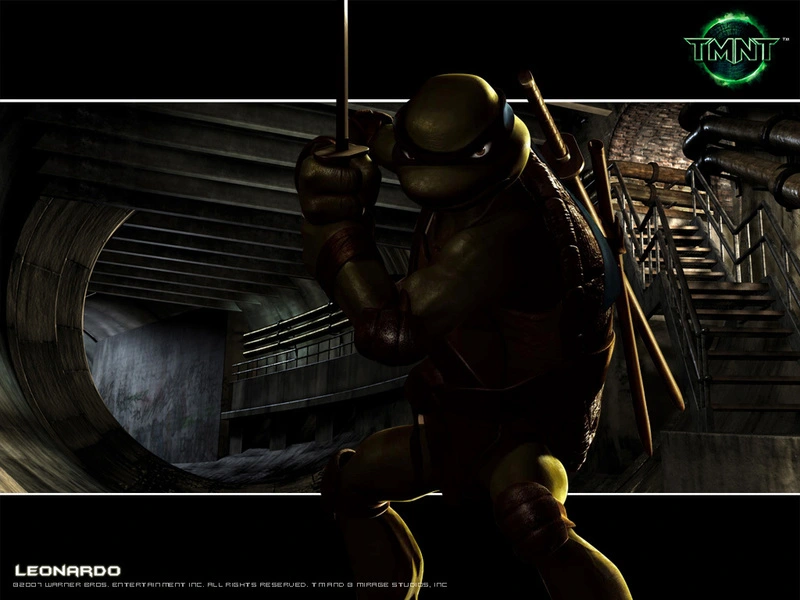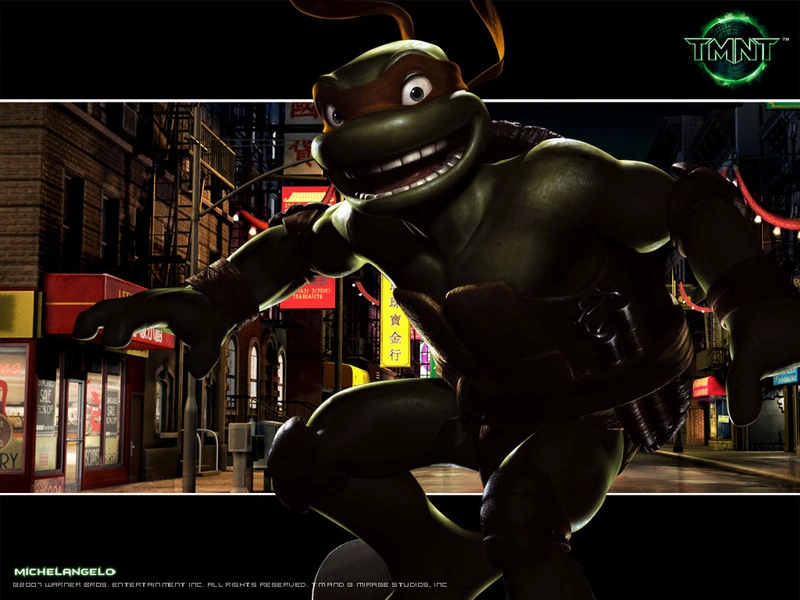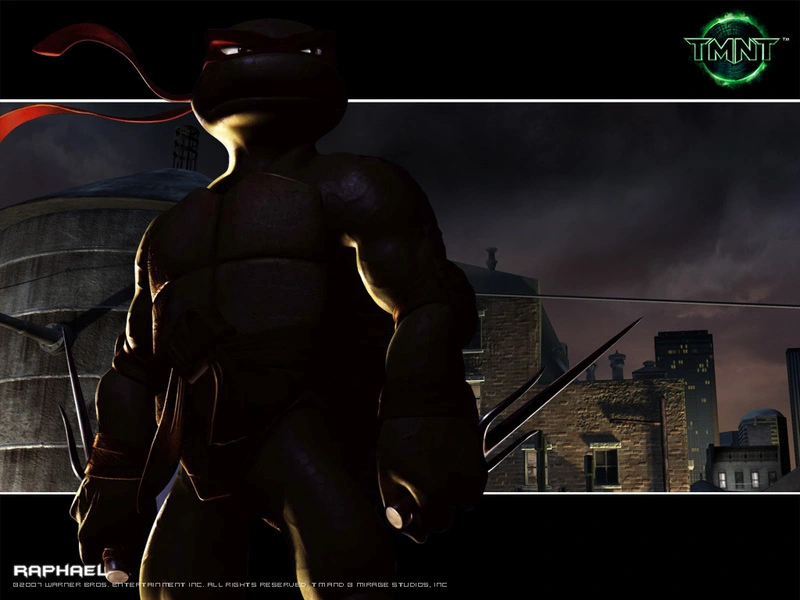 Let me know what you think on Mastodon, or BlueSky (or Twitter X if you must).