They have gotten quite a bit of press in the uk recently – largely (only?) because of David Beckhams move to the US, and I wasn't particularly interested however now I have seen the final images and I really like the recent Disney adverts.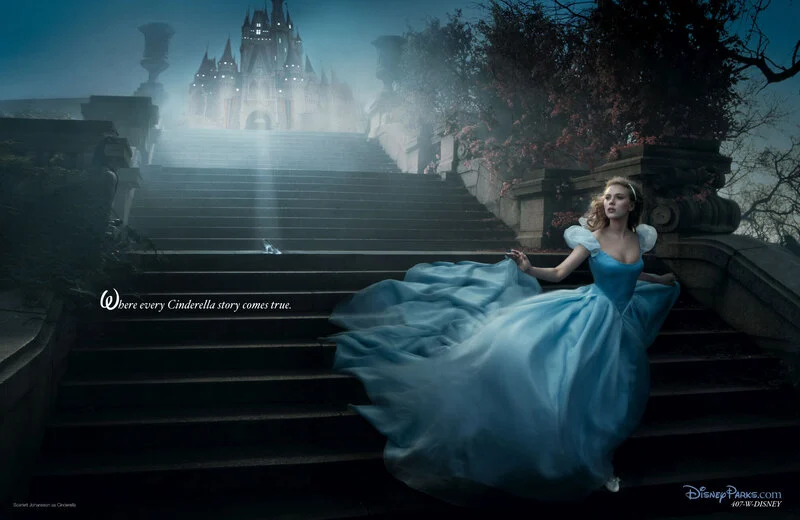 You can download full sized wallpapers from the official Disney page. My favourite is Scarlett Johannson as Cinderella – shown above.
These were created by Annie Leibovitz for the "Year of a Million Dreams" promotion which makes me wonder if they will be creating more of these images over the coming months. It would also be nice if they had larger format images that can be used as wallpapers.
Update : Since I first posted this I have been to America and found out that the "Year of a Million Dreams" was a celebration of the Disney Parks and involved people getting a variety of special offers and tickets pretty much just for turning up. However I must admit I never saw the adverts mentioned above anywhere other than online.
Update 2 : The Disney site seems to have vanished so I have hunted around the web and grabbed all of the wallpapers for you. They actually added more since I first wrote this so there are now loads of stunning wallpapers.
Update 3 : And now there's even more. I don't think these new ones are as strong as the earlier ones, but they are still great representations of Disney classics. The latest versions include Queen Latifah, Penelope Cruz, Jeff (The Dude) Bridges, Alec Baldwin, and Olivia Wilde.
Update 4 : It's now 2023 and whilst updating my website I noticed that I was missing a few of the images. I have now added them back in and also added the latest ones from 2020. These include Taylor Swift as Rapunzel, Jessica Chastain as Merida from Brave, and Jennifer Hudson as Tiana from The Princess and the Frog.
Annie Liebovitz Disney Wallpapers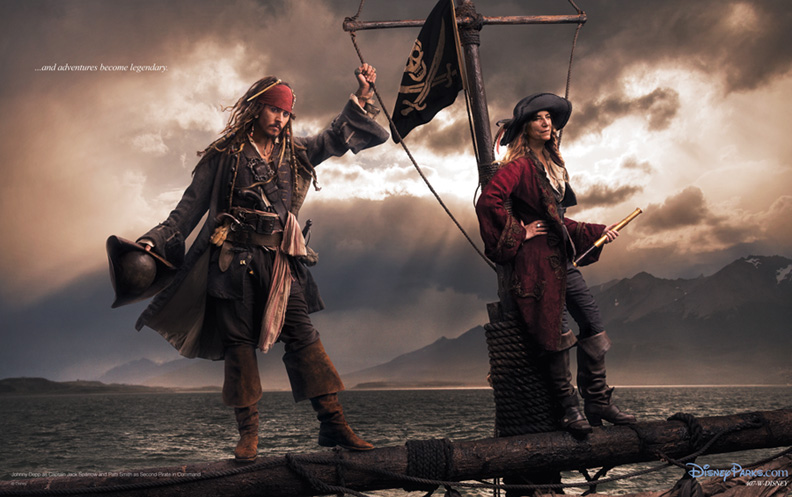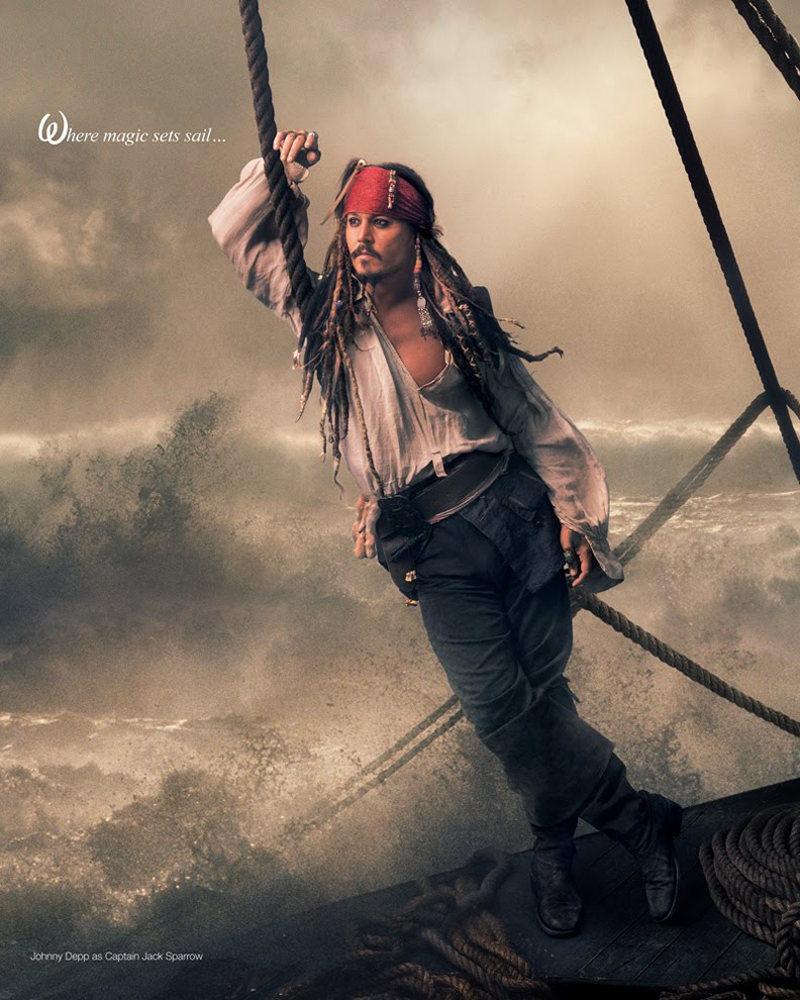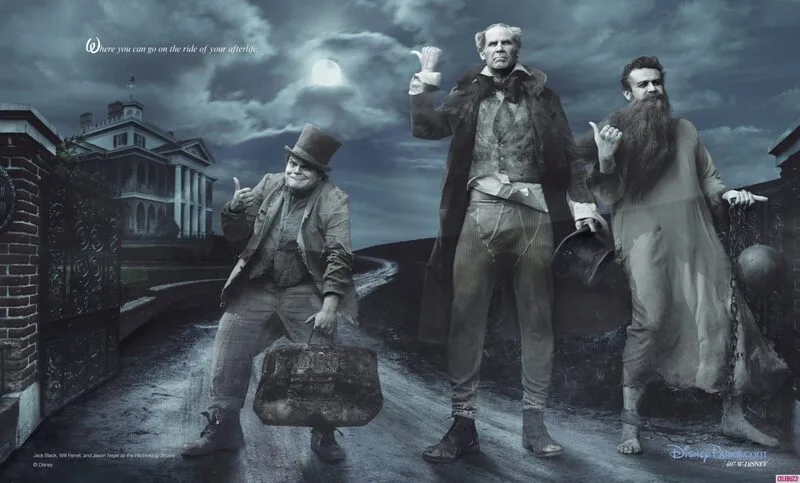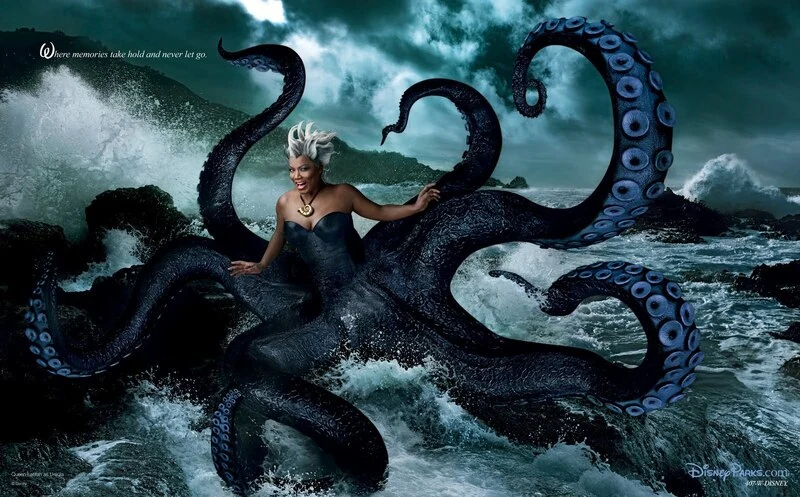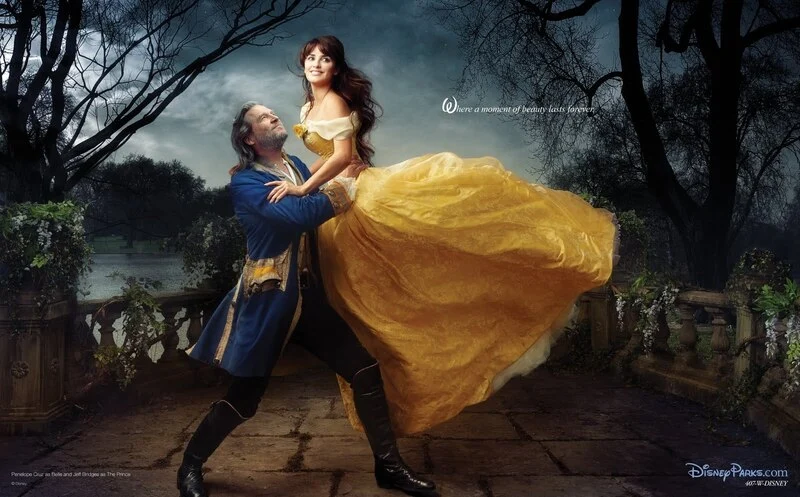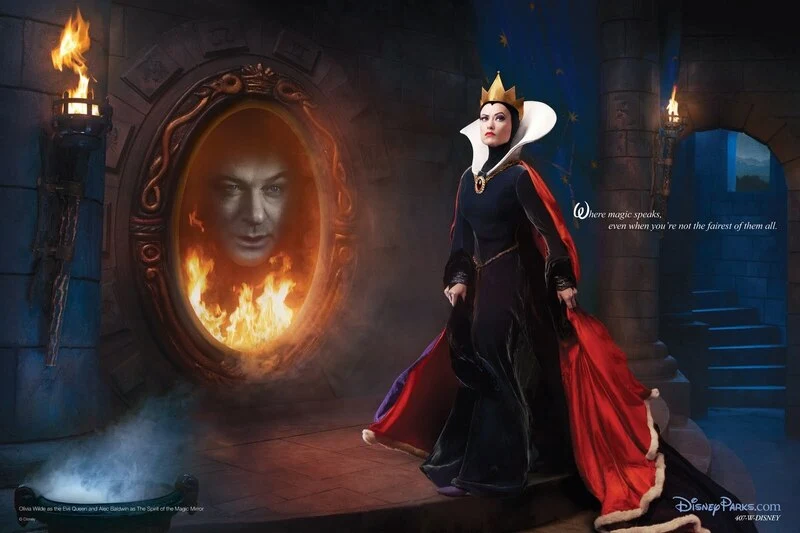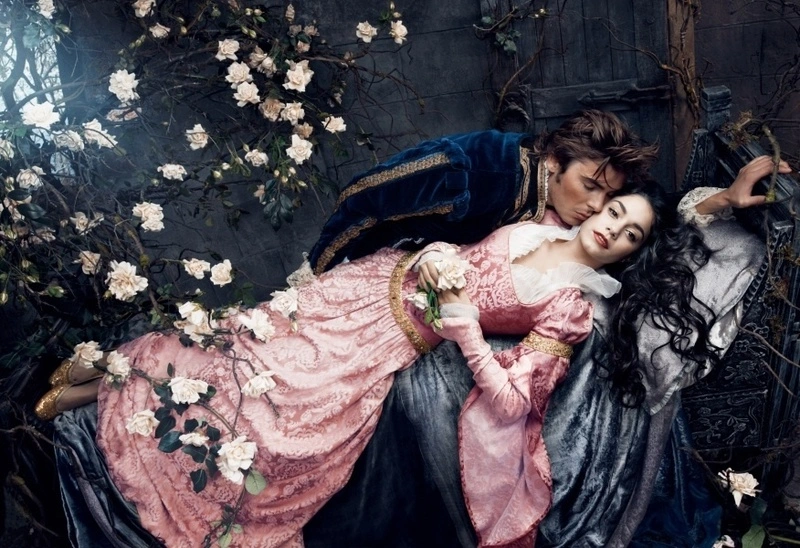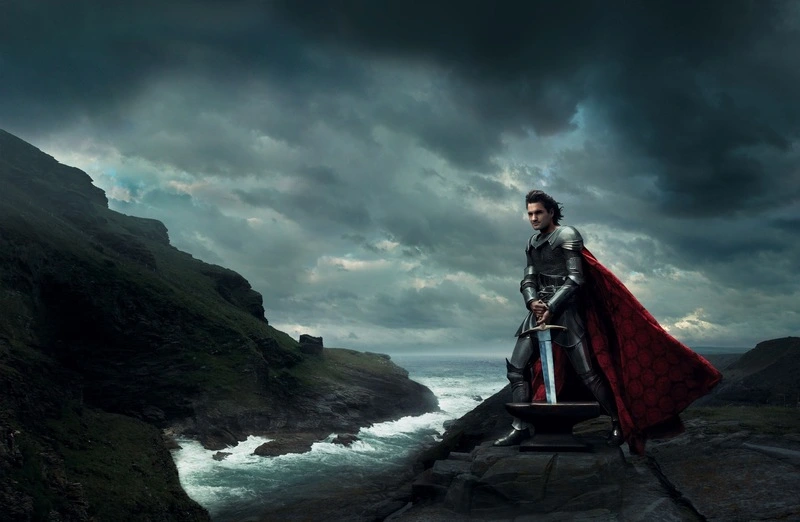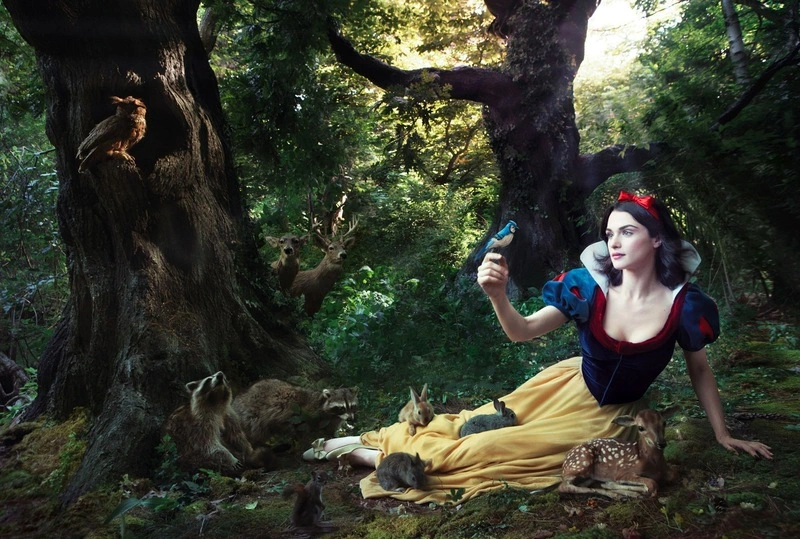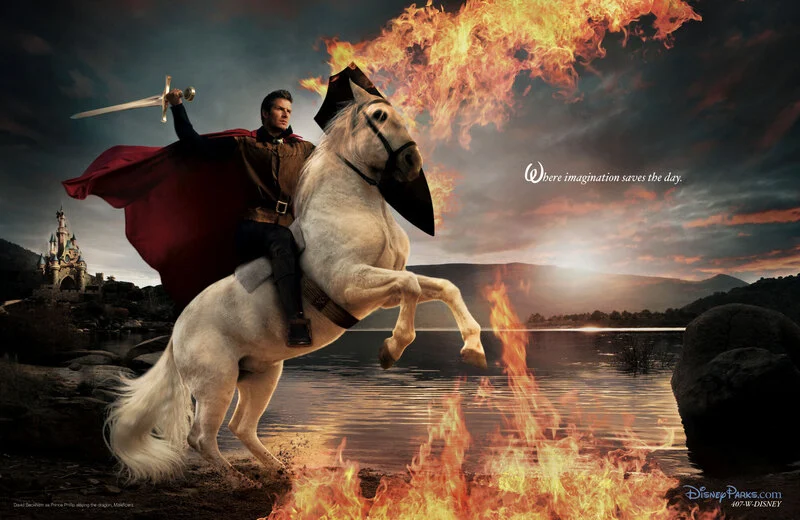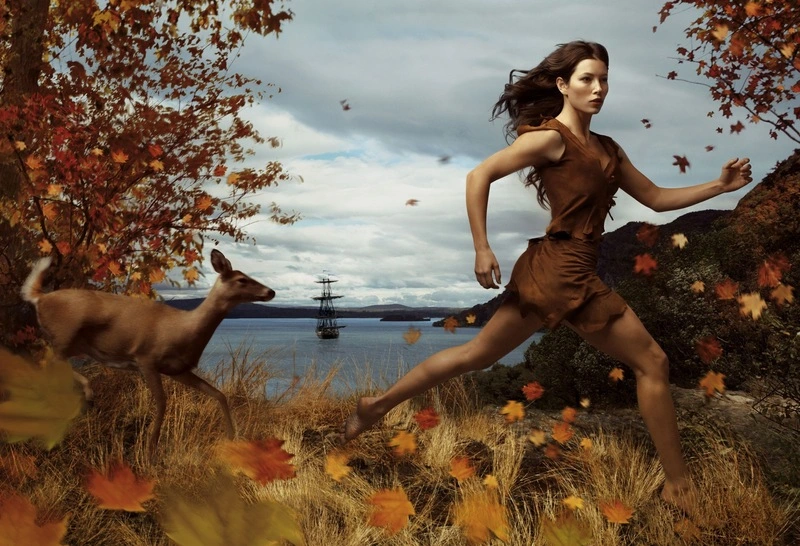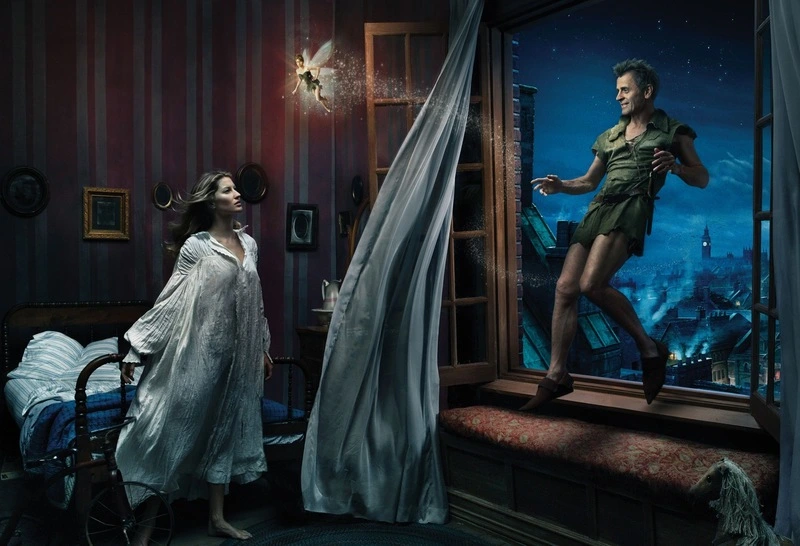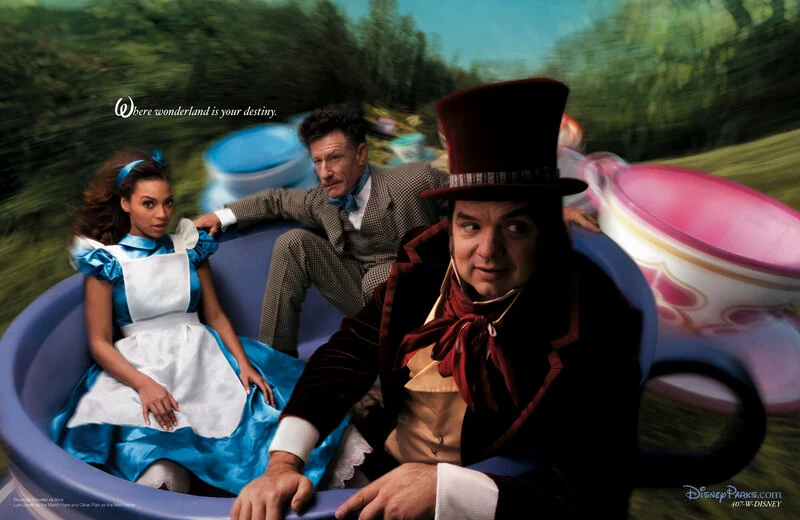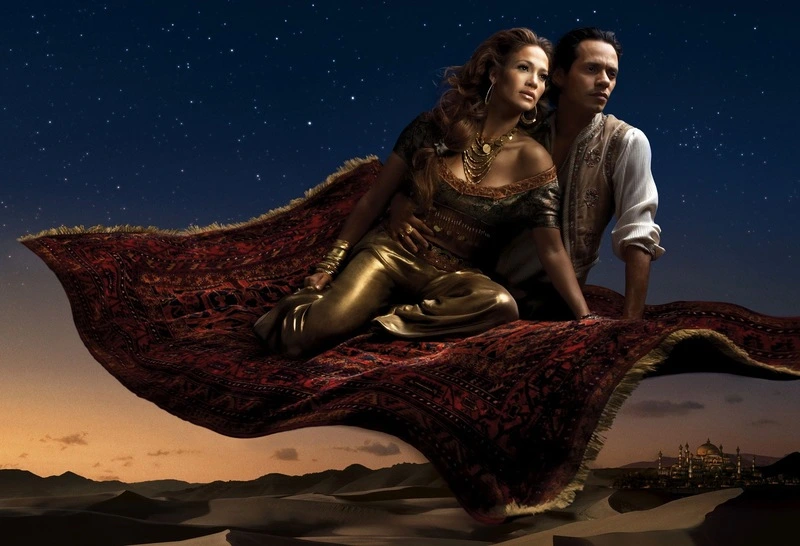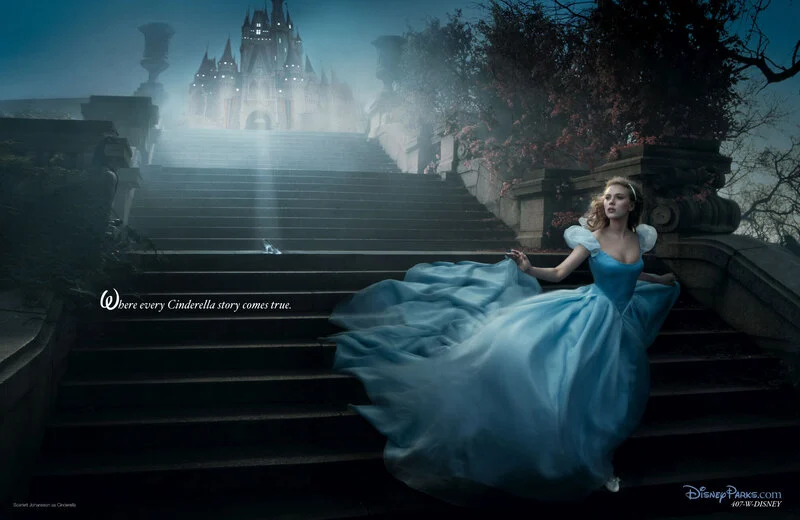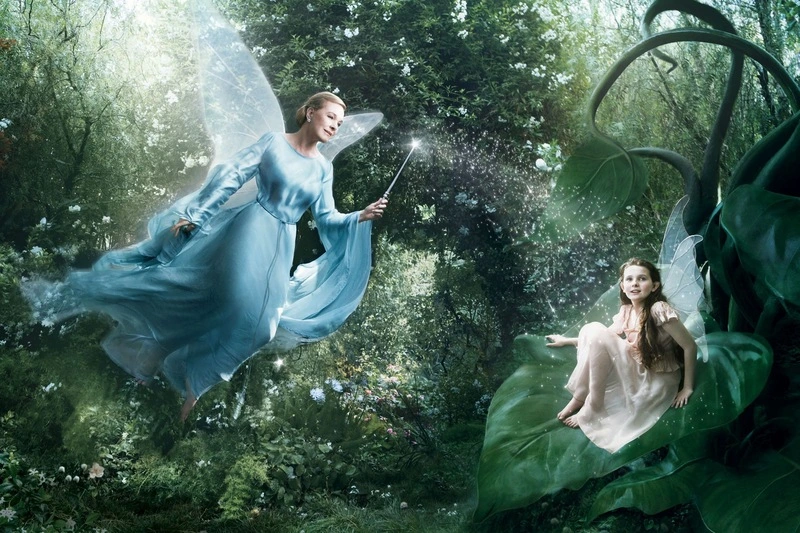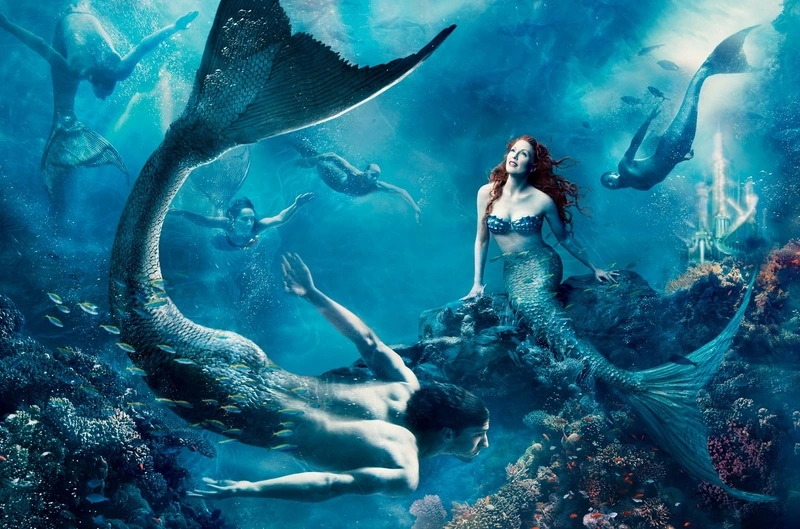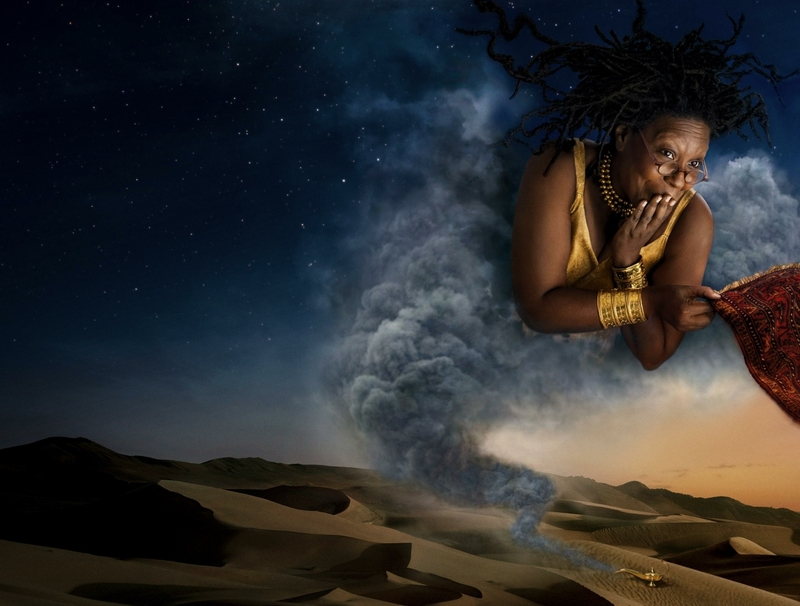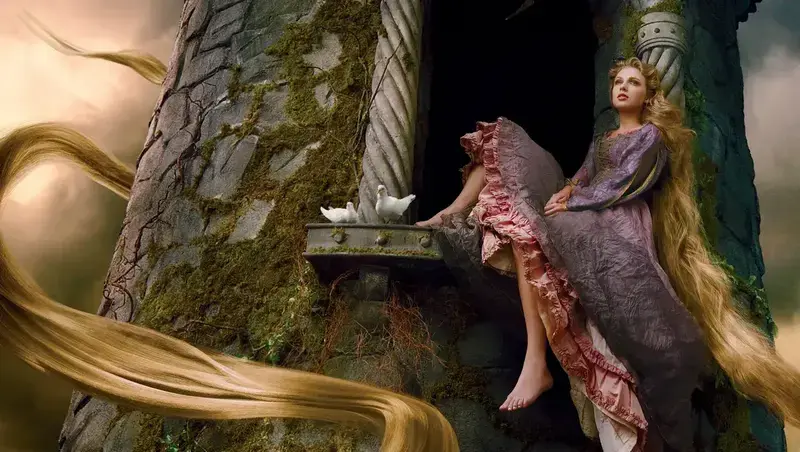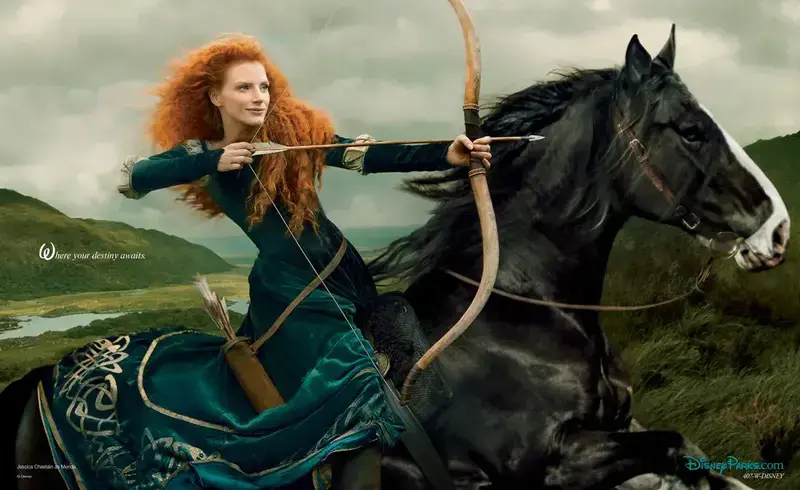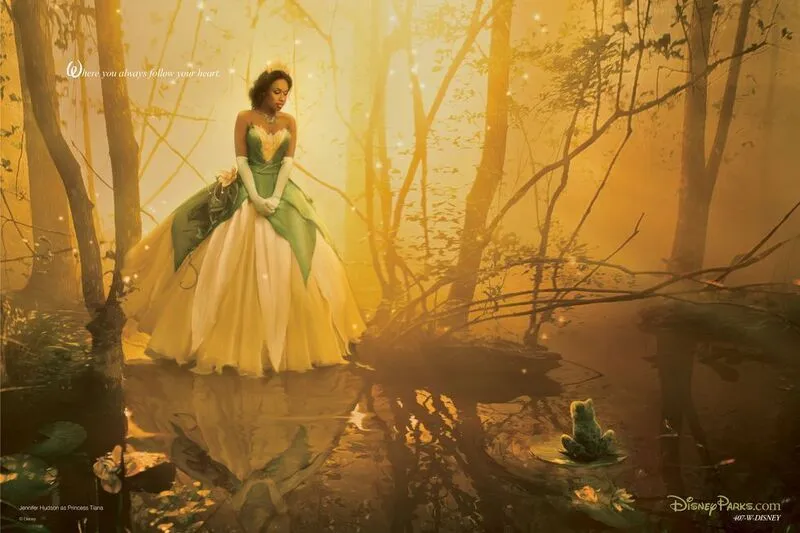 Let me know what you think on Mastodon, or BlueSky (or Twitter X if you must).