Stardust is a fantastic film about doing what is right and the quest for love (and the fact that you won't always find love where you expect too).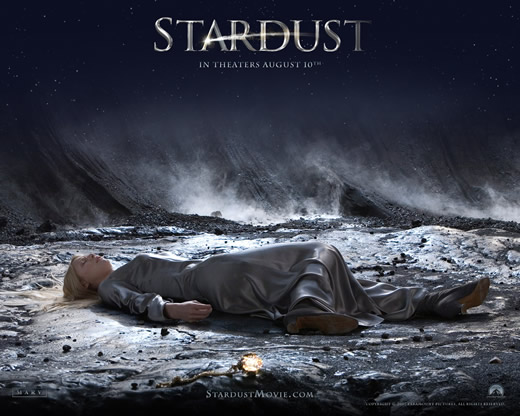 The story is based upon a Neil Gaiman comic and was turned into a movie by Jane Goldman (Jonathon Rosses better half). I went to see it with Jo recently and thoroughly enjoyed myself.
The film has a wonderful feeling to it, it's almost eccentric an has a very English feel to it. It reminds me somewhat of the old fantasy films that I loved from my childhood (Hensons Labyrinth and Dark Crystal for example) however it has technology on it's side and is much better for it.
The cast list is astonishing – as well as the English actors and comedians (anyone else spot Adam Buxton and David Walliams in there?) there is a whole host of Hollywood actors and actresses, Robert De Niro, Michelle Pfeiffer, Claire Danes, Peter O'Toole and the voice of Sir Ian McKellen (yay Gandalf!).
Robert De Niro deserves some extra attention. He plays the fearsome pirate Captain Shakespear and is absolutely hilarious. I won't tell you what happens but I was surprised by his performance, he played against type in a big way.
Stardust moves along at a cracking pace. The story is vast and frequently flits between the characters, and varied locations, however it's incredibly easy to follow and you never feel lost.
The film was surprisingly violent for considering the PG rating but the nature of the film means you don't take it very seriously.
I've actually been interested in watching this for a while but Jo wasn't so keen (being the mature one from our pairing). However her interest was aroused when she found that part of the film was shot at Elm Hill, Norwich – a place we have been to a number of times (they have a nice veggie cafe there).
We'd looked up Elm Hill in relation to the film online and found some photos so we knew what to expect but it was amazing the amount that had changed. The whole street had been dressed to match the story and some cg backdrops had been added to place the street in the fictional country of StormHold. It was particularly interesting, knowing we'd walked down the street and sat on the benches that were now enlarged on the big screen in front of us.
I think Stardust is one of the more enjoyable films I have seen this year and would happily recommend it to anybody with a passing interest in fantasy movies.
Stardust Wallpapers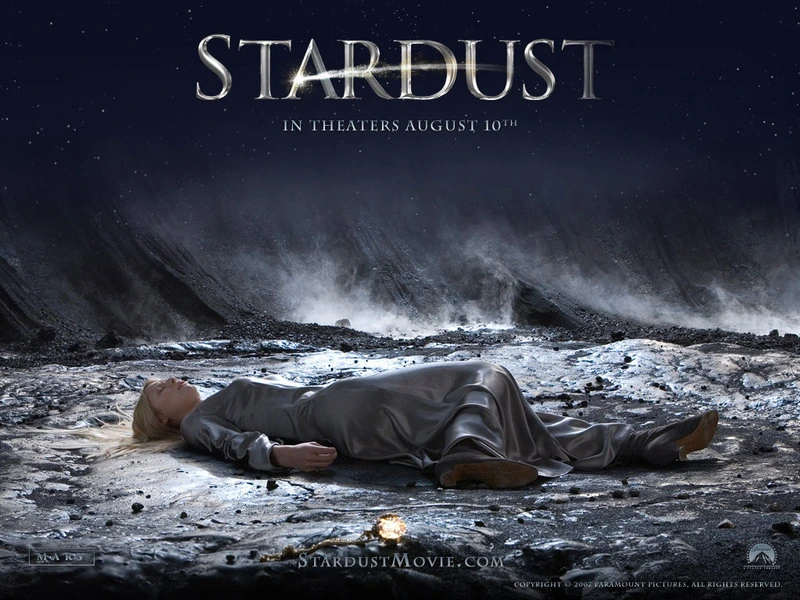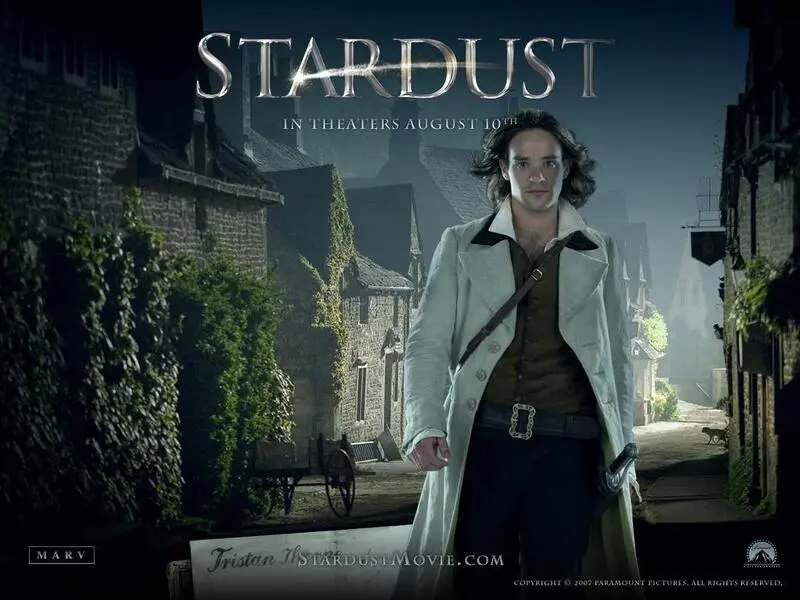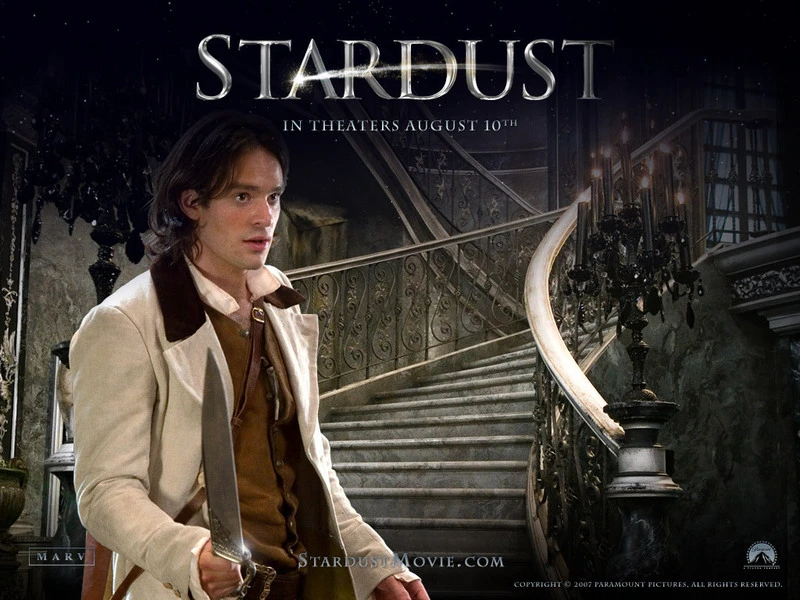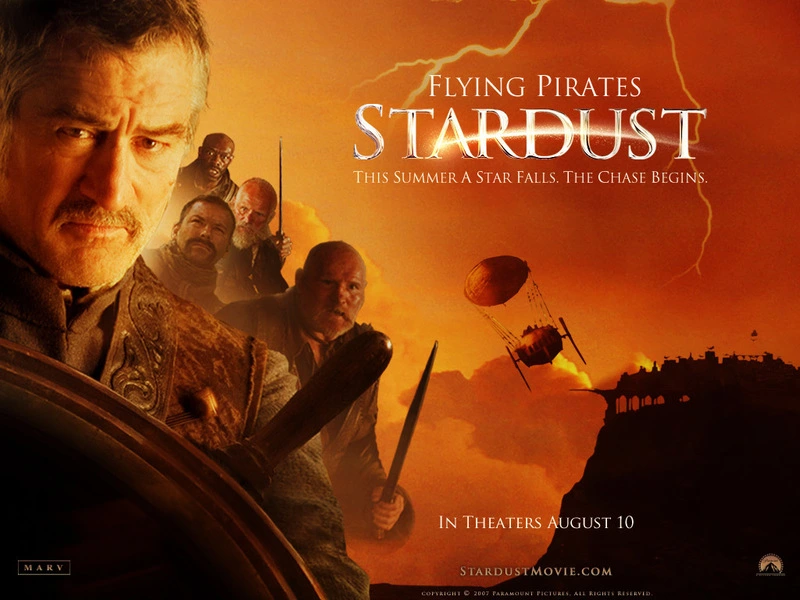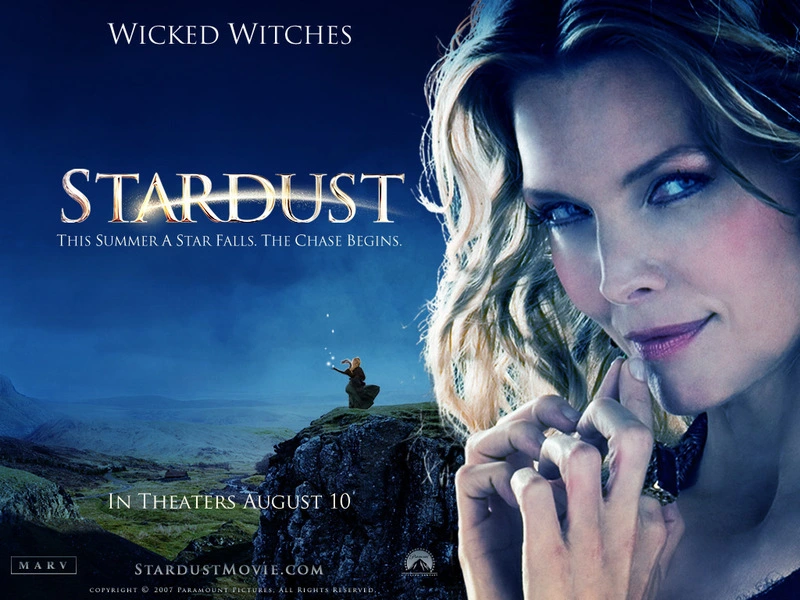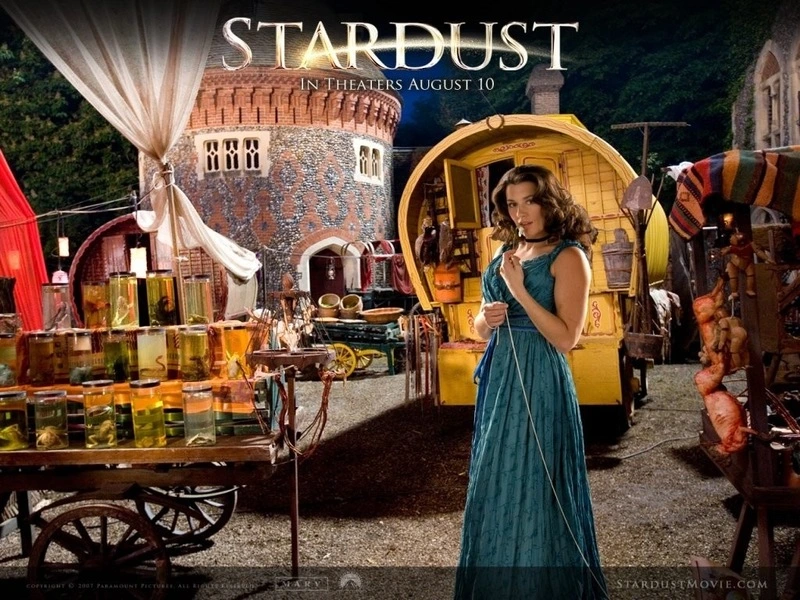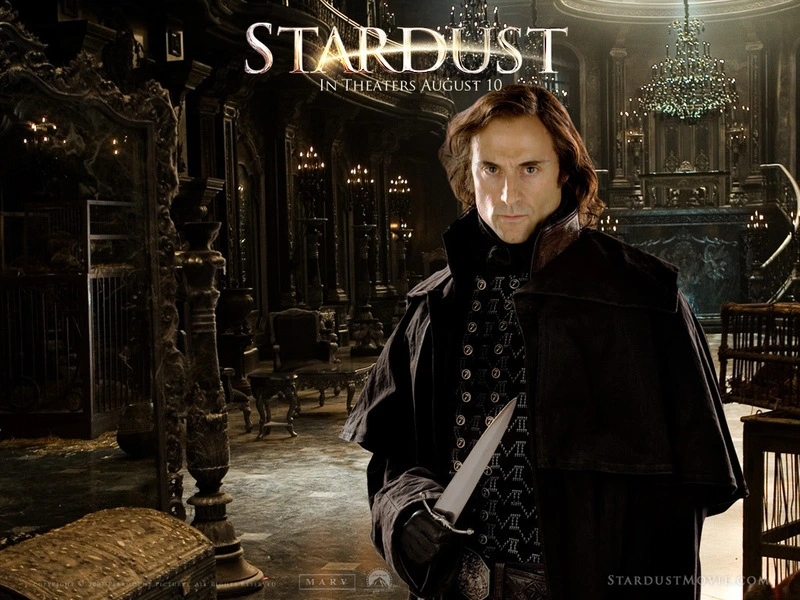 Let me know what you think on Mastodon, or BlueSky (or Twitter X if you must).