A couple of months ago I was given a Huawei Honor 6 Android phone in return for blogging about the Honor 6 Design competition. Today is the last day to enter the competition so, as a final post, I thought I would review the phone.
Now I've not used an Android phone before. I've helped family with basic problems – such as connecting to wifi – but I've never used one properly.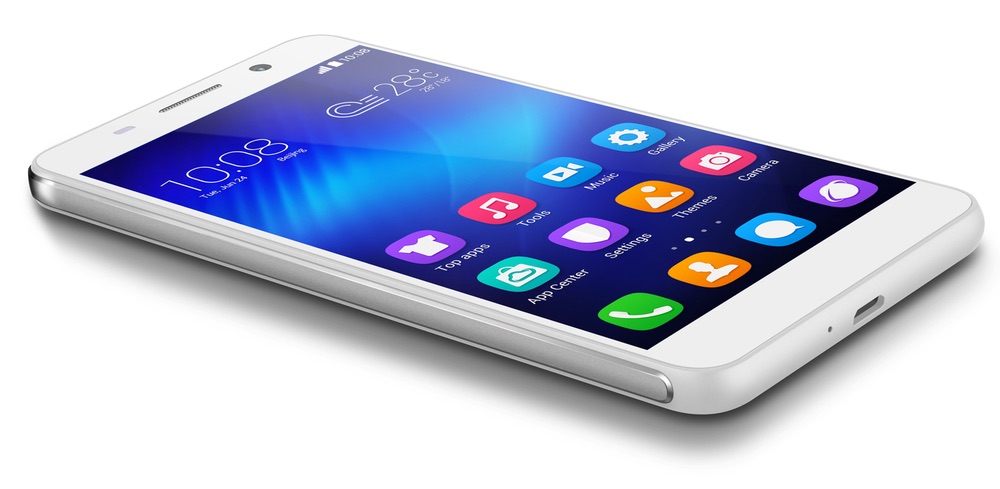 The Honor 6 uses a modified version of Android that has a skin, called the Emotion UI (or EMUI), that sits on top making it look like iOS. Having an Apple background this made getting started super easy – but it also means I still haven't experienced the full power of Android. None the less, it's a nice interface to use and I found everything very straight forward so I can see it being easy for less tech savvy people to learn and understand.
I liked that it was so easy to connect my Google account and that this got recognised in all the Google apps. I found the App Store a bit confusing, but that's an Android issue rather than an issue with the phone itself.
The device itself is great. I have an iPhone 5 so this is the first time I've used a smartphone with a 5 inch screen for an extended period of time and I found it a joy to use. I was initially concerned that it would be too big but I had no problems with fitting it in my pocket – and I didn't have any trouble with not being able to reach things. Plus the extra size makes it much nicer to use for longer periods of time. The screen is really vibrant and sharp. Especially when you turn the brightness right up.
Before getting the phone I had read some reviews of the Honor 6 and many of them mentioned the fact it is made of plastic rather than metal or glass. The edges of the Honor 6 are indeed plastic – but I don't think that matters at all. The edges are thin and you will only notice the plastic if you pay a lot of attention to it. The front and back of the phone felt really nice. They were really tactile and I just wanted to keep stroking them. As much as I like Apple, I've never felt that way about an Apple phone.
The battery life is another thing worthy of mention. Perhaps it's just because my iPhone is getting on a bit, but I have to recharge it every day. Not so with the Honor 6. It lasts at least 2 days – more with light use. This for me is a big selling point although the flipside of this is that recharging the phone takes a long time.
All in all – I've been pleased with the Honor 6. It's a budget smartphone and it's aiming high. To be fair – I have nothing to compare it too – but for a first proper experience of an Android phone it's gone down really well and I am planning to keep on using it.
Let me know what you think on Mastodon, or BlueSky (or Twitter X if you must).